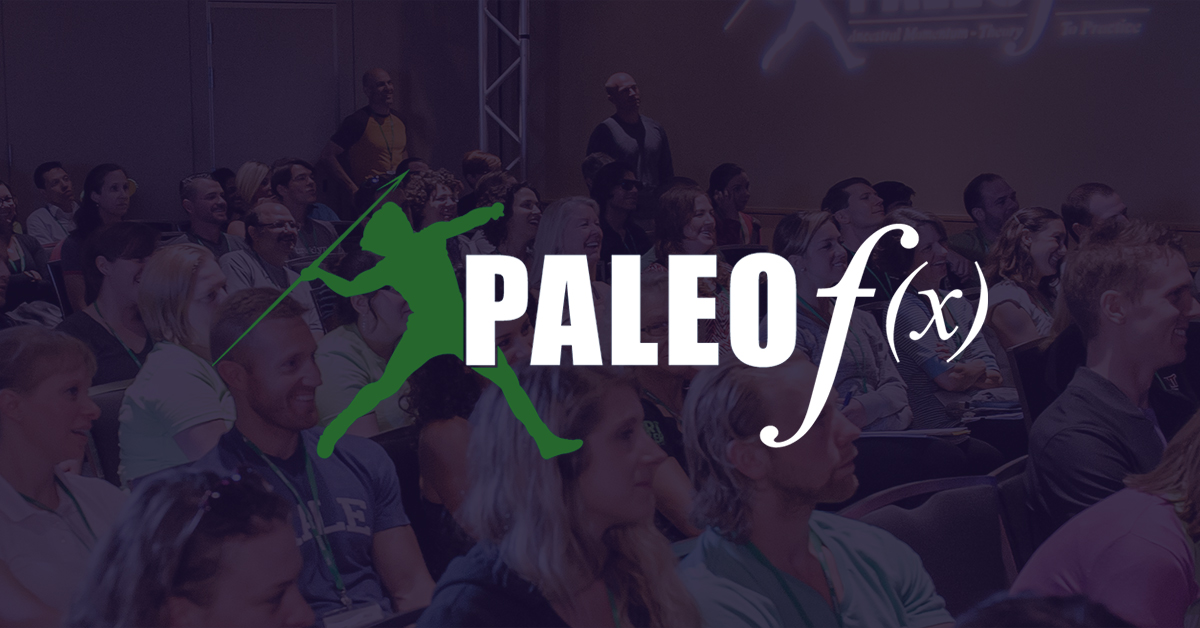 In this post I present a list of my favorite PaleoFX products from the 2016 conference. Going paleo is not always easy, especially when you are already sick and using the diet to try and get healthy. What impressed me most about this year's event was the number of products on the market that make it easier to adopt and maintain a paleo lifestyle.
Equally inspiring was the fact that many of these companies are being built by first-time entrepreneurs, local businesses, husband/wife teams and others who are just following their passion and building their livelihood by providing products or services for the paleo community.
Heads Up Health can help you chart your progress and measure success on your paleo journey. You can get started any time using the button below. Or, read on for our top PaleoFX products from this year's conference.
Top PaleoFX Products
Admittedly, any attempt to curate a short list of products from this year's event will be subjective at best. That said, here are some of my favorite PaleoFX products, in no particular order:
Hopefully there's at least one or two new products in the list that you'd like to try. If you've got a favorite paleo product you'd like to share with the Heads Up community, leave us a comment below! If you're ready to start tracking your paleo progress with Heads Up Health, sign up below to create your free account. Or if you just want to stay in touch, subscribe to our blog or follow us on Facebook and Twitter.