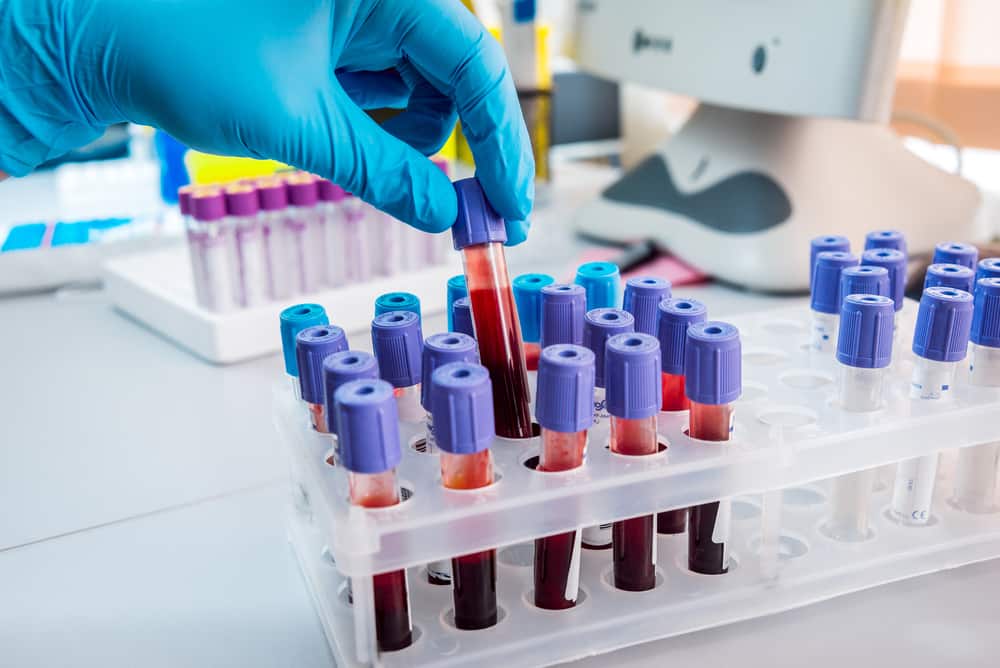 Thyroid function is a hotly debated topic in the low-carb world. While most people typically experience fat loss, better energy levels, and improved overall vitality on a low-carb diet, in some individuals, measurements of thyroid-related hormones suggest that a low carbohydrate intake might be having adverse effects on the thyroid gland. Is it possible that a way of eating that has such wonderful benefits for so much of the body could be harmful to the thyroid?
This is the fifth installment of a series exploring lab tests for people following low-carb diets. Due to the effects of the low-carb or ketogenic ways of eating on overall metabolism, interpreting certain lab tests requires a slightly different perspective compared to results from people following high-carb diets.
Previous posts have explored blood glucose testing, fasting insulin, and HOMA-IR (and remember: if you'd like to get some tests your doctor isn't familiar with, or to test more frequently than your insurance will cover, this recent Heads Up Health post will show you how to order your own lab tests).
Keeping track of your numbers is an important step for anyone who wants to transform their health. Heads Up Health was created to empower you to manage all of your health data, including your lab test results, in one secure location. You can learn more on our homepage or by clicking below to create your account and start building your own centralized health portfolio.