The Ultimate Keto Diet Tracking Guide
Learn how to properly track the keto lifestyle so you can optimize your results!
Download Now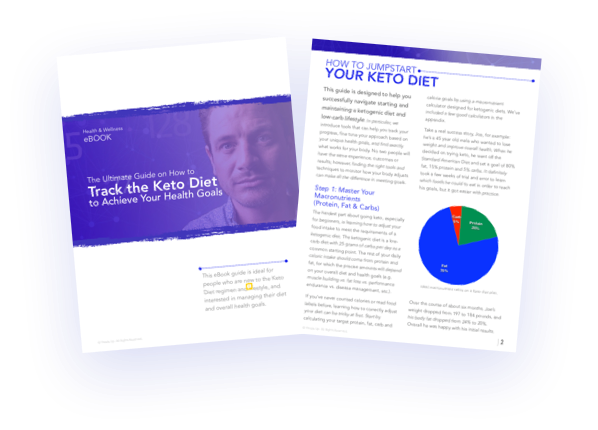 In This Free Guide, I'll Show You …
✅ How to easily calculate and track your macronutrients
✅ When and how to test your blood sugar
✅ The three methods for testing ketone levels
✅ Important blood tests you should monitor while on a keto diet
✅ How to properly track your progress on keto to ensure your health is improving…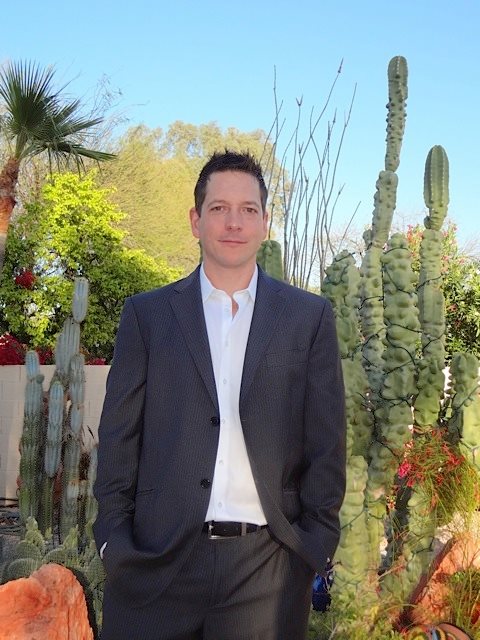 Silicon Valley technologist, health and fitness enthusiast and founder of Heads Up. My team and I have created the ultimate health dashboard app which is helping tens of thousands of people properly track their health.
This guide will show you how tracking your progress on keto can be fun, rewarding and a powerful tool for lifelong health and longevity!
When adopting a low-carb ketogenic eating plan that very few conventional doctors understand, tracking my data with Heads Up gives me the knowledge and peace of mind that I am doing it correctly and that my health is improving, (Read Michael's story here).

I've use nutritional therapy to successfully reverse pre-diabetes, neuropathy and plantar fibromatosis. Heads Up's charts, dashboards and tools are easy to use and empower me with the data I need to track my progress. (Read Ginny's story here). 

*There are many ways to successfully implement keto. Tracking your progress will help you cut through the noise and find what works for YOU.
Take a data-driven approach to your keto lifestyle!
Format: PDF
(designed to be read from computer screen, tablet or mobile phone)