Keto-Mojo + HeadsUpHealth = ♥︎
Master the Keto Diet. Instantly sync Keto-Mojo readings with your Heads Up account.
See the big picture on your health, track your progress and stay motivated!
Sign Up For Free!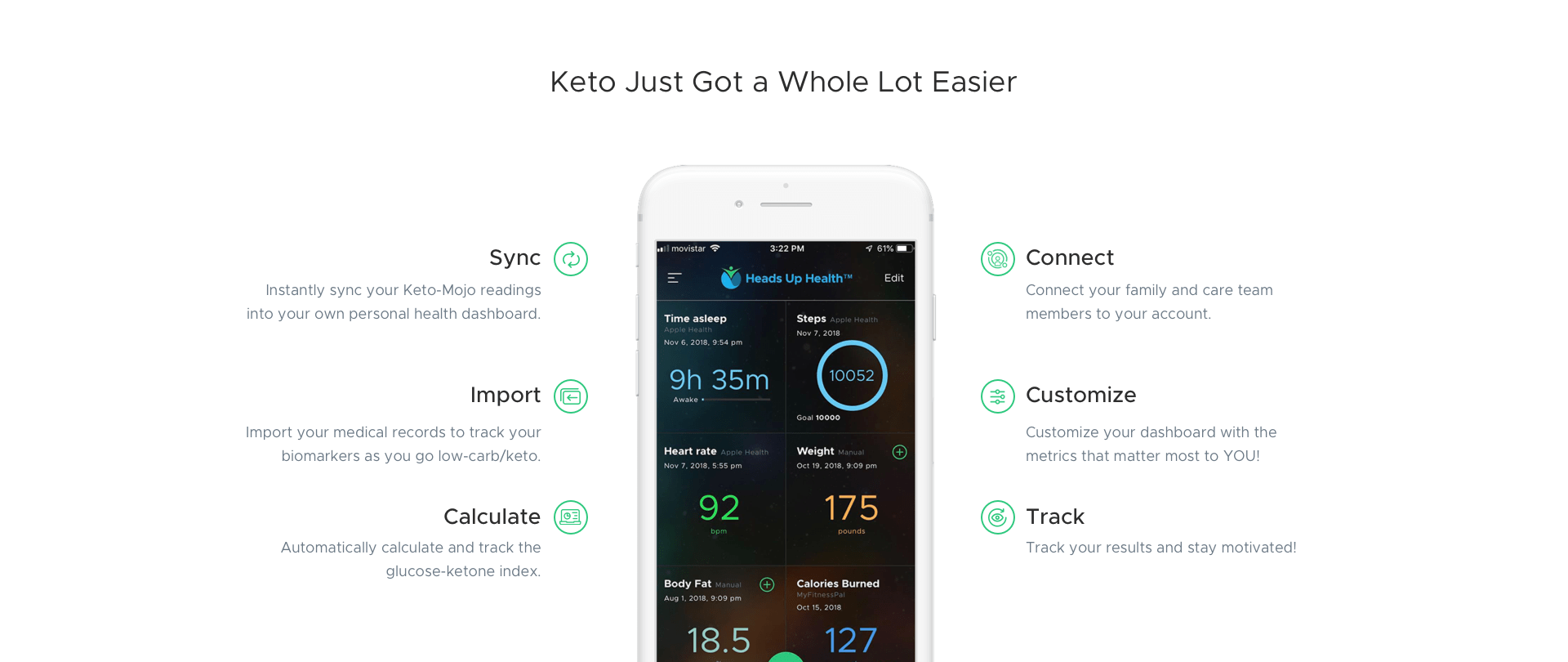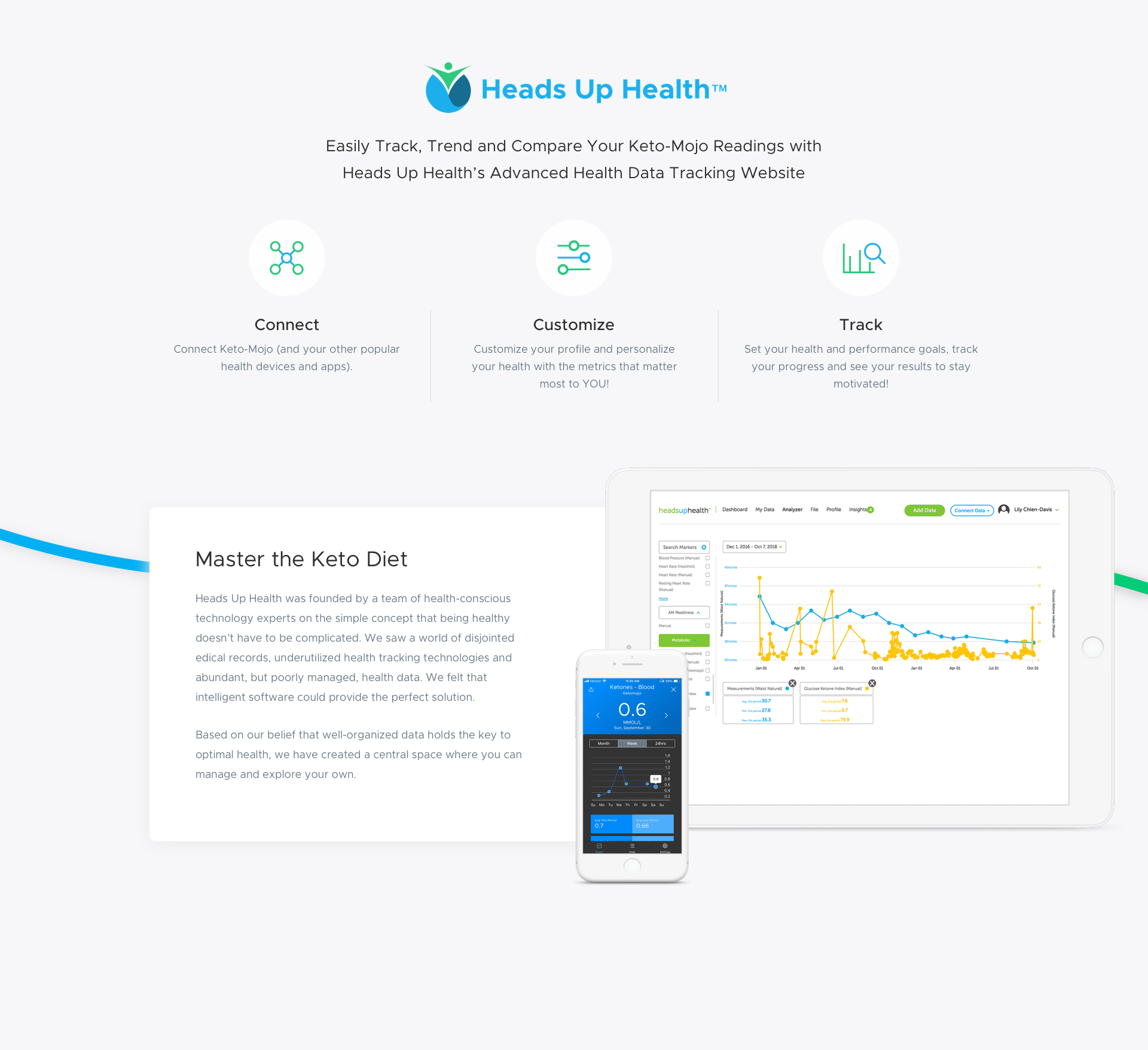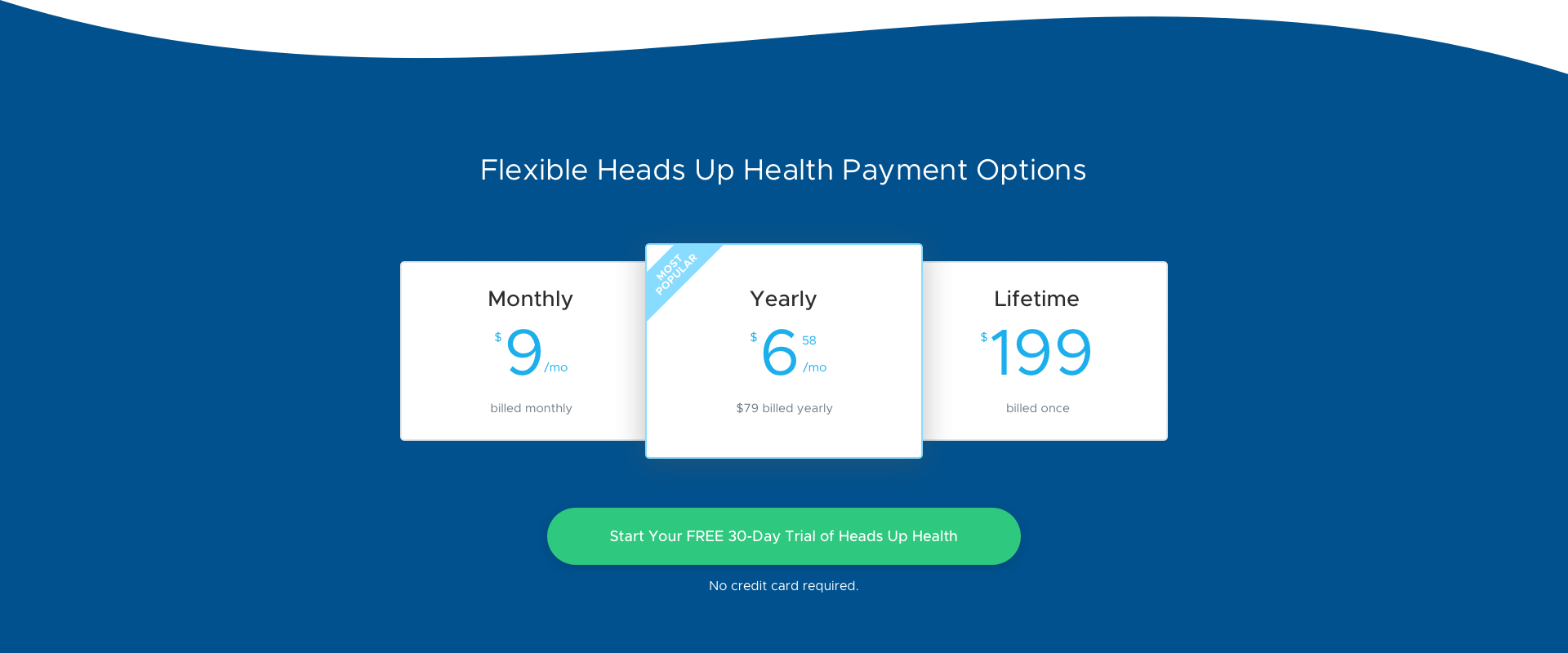 Heads Up is the perfect place for Keto-Mojo users to track, trend and compare their readings alongside all of their other vital health metrics. We are excited about our partnership and working closely with the Heads Up team on more great features. Stay tuned!