Dig Deeper Into Your Health with Biostrap + Heads Up
Link your Biostrap data with the world's most advanced health dashboard and see the big picture of your health!
A Powerful Combination For Health Hackers Everywhere
Powerful Biostrap technology combined with Heads Up's comprehensive health app

We are thrilled about our partnership with Heads Up. Now individuals can see their Biostrap data next to other vital health metrics including blood sugar, weight, ketones and even their doctor records. Individuals now have a powerful solution to see how their lifestyle choices around activity, rest and recovery are affecting their overall health.
Use data to optimize rest and recovery
With Biostrap + Heads Up you can see which lifestyle factors are affecting your rest and recovery.
Nutrition
Metabolism
Body composition
Fasting intervals
And many more …
Automatically sync your favorite apps.
Tired of logging into so many different systems? Gain full control of your health by centralizing all of your essential health metrics in one place. With more integrations than any other platform, you can track and analyze an unlimited number of biomarkers and lifestyle activities with your Biostrap data to see what truly works best for you.
Start free trial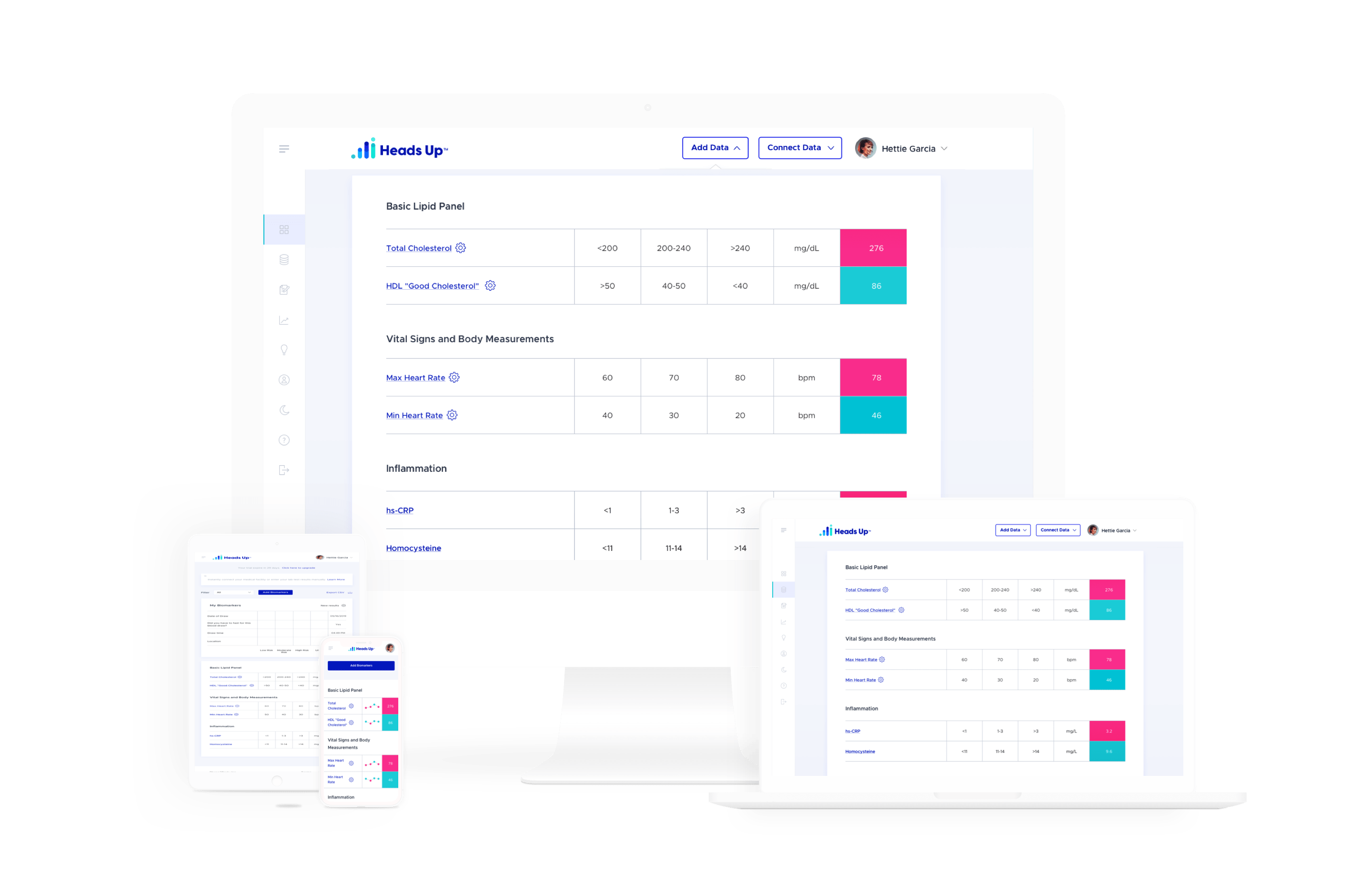 Master your medical records
Instantly link your medical records from over 30,000 providers. See how your healthy lifestyle changes are improving your overall health.
Own your health data
We are on a mission to empower individuals to take back control of their health as well as their data. It is your data and you are free to choose how you want to use it and who you want to share it with.
Supercharge your Biostrap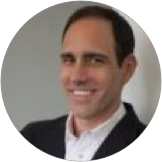 So many variables can affect our ability to obtain high quality sleep and recovery. Using Biostrap with Heads Up is a powerful combination that anyone can use to connect the dots.

Dr. John Limanski, MD, BioHackerMD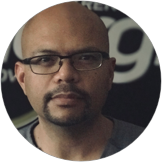 "Biostrap is a foundational component of the SMS Framework™ used with our elite athletes, biohackers and other high performers. Using Biostrap with Heads Up enables us to extend our biometric telemetry outside the facility and informs users with actionable data we rely on to preserve and personalize continuity of care."

Ron Acevedo, CEO, Synergistic Health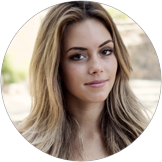 I have been looking for something like this for years. Allows me to have all my health records/labs/xrays + more in my personalized dashboard. Love the graph analyzer and ability to share my data with remote physician safely and securely.

Lover of sports
Ready to get started?
Start your free trial today. No credit card required.