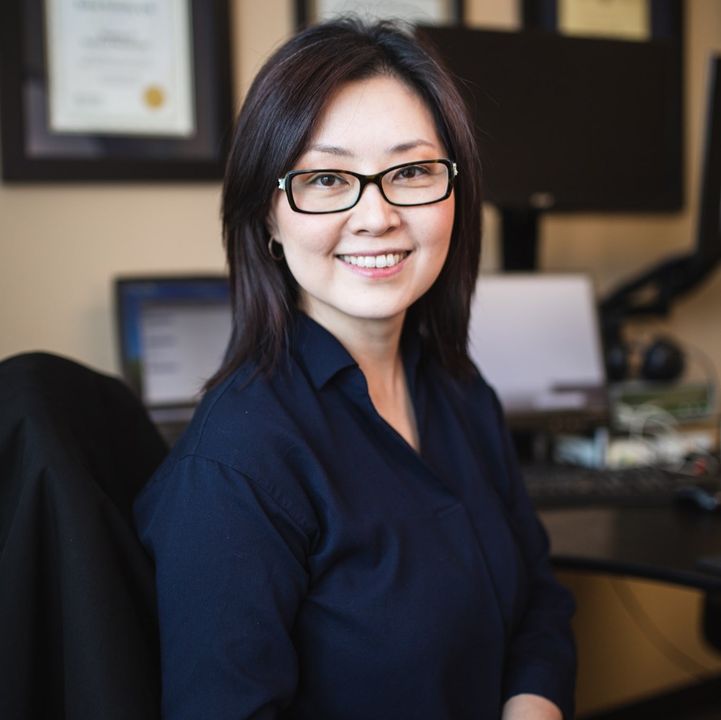 Bioscan Wellness Center
We are specialized in Autoimmune Disorders. Specifically we support patients who have Hypothyroidism.
Board Certified Doctorate in Natural Medicine
Board Certified Holistic Nutritionist
Board Certified Biofeedback Specialist
---
---
About Bioscan Wellness Center
We analyze the patient's DNA report, Functional lab tests and the state of the art technologies. After reviewing the patient's disease history and medical data, our clinic makes a health recovery plan with an individualized meal plan, natural remedies and brain wave treatment.
Our clinic is specialized in Hormonal imbalances for 15 years. Most of our success stories are from patients who suffered from Hypothyroidism.
---
Bioscan Wellness Center Featured Video
---