White Label Connected Health Monitoring Software
Enhance your health organization's remote monitoring capabilities with an array of custom crafted white label options.
Empowering data-driven health organizations world wide.






Fully Branded White Label Options
Customize health dashboards, branded progress reports and more …

Image of logos on reports, web app, etc.
Custom Branded Reports and domain
Branded In-App Welcome Modal & Video Message

Customizing Reference Ranges
Custom Bulk biomarker Import Feature
PDF Analyzer for DUTCH Test, Great Plains OATS, etc.

Create custom reports for any data point over any time period
Download the report as a PDF/PNG with your logo on it and share it with your clients

Custom Checklists for Personalized Engagement
Schedule customized checklist for your clients
Guide them on the key action items you want them to take this week or month

Integrations with your existing membership portal/EHR/MindBody
Use our Single Sign On & IFRAME features to automatically integrate with your current EHR or membership platform.

Craft a bespoke experience with a number of impactful customizations
SSO (Single Sign On)
We can embed our application into your blog, website, membership site, etc. allowing a user can click a link in your membership site and go straight to a specific area of the Heads Up portal.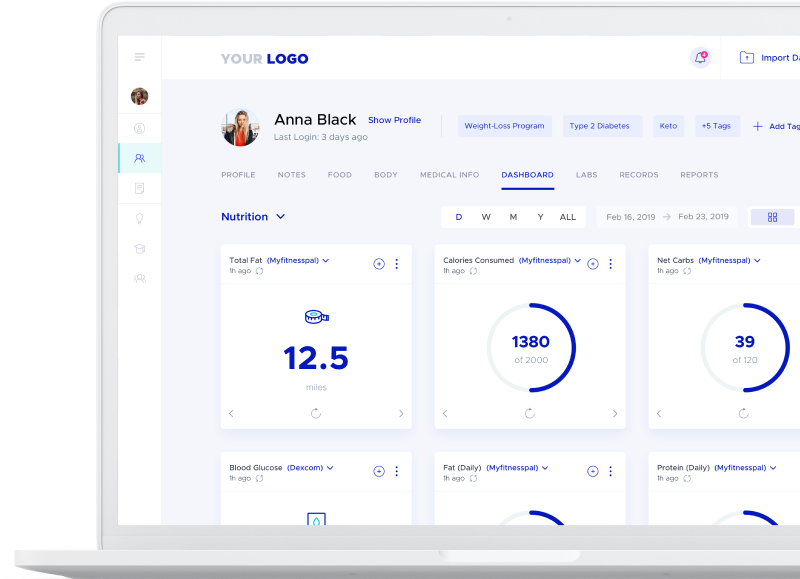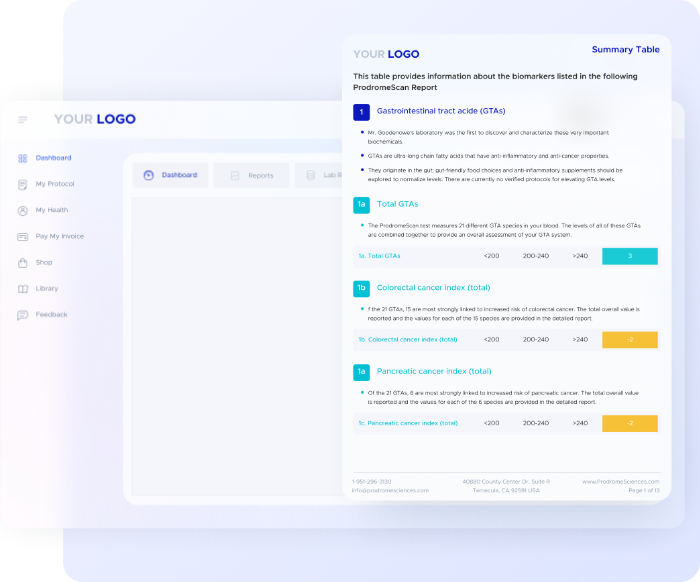 Instead of using our app, we can create our web app components (the Dashboards, Reports, Lab Results, Photo Food Journal, etc.) in a custom iFrame which would live inside your existing member portal
You will also have your own sub-domain with this as well
White Label Mobile App & SDK: Coming Soon
Clients search for and download Heads Up Health app. Once they log in with their email, our app will recognize them as your client and they will receive the custom white label experience from there on out.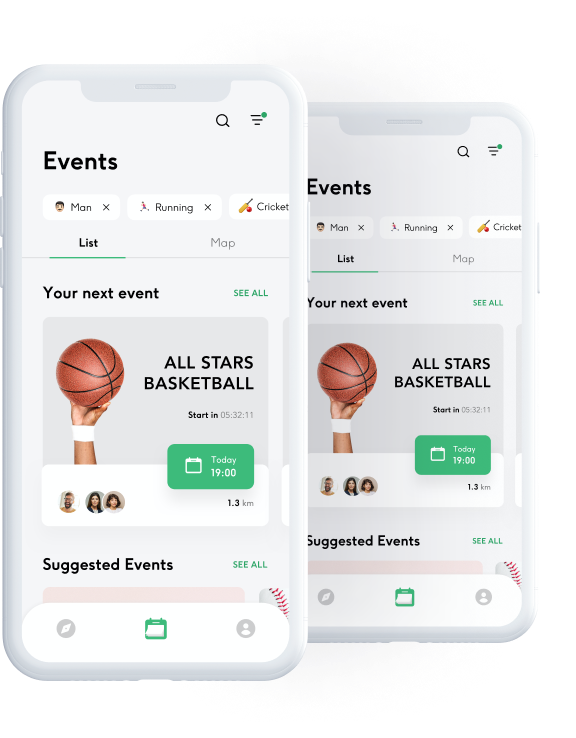 Data Integrations
Heads Up Integrates With Your Favorite Health Tools




















Don't Take Our Word For It
Heads Up is the backend technology solution that powers our Health Data Analytics for our global health programs. Read: Case Study

Schedule with our Team Today
Join thousands of health professionals and enterprise software companies leveraging Heads Up for their Digital Health Software solutions.