Concierge Lab Data Mapping Services
Do you have valuable patient health data locked inside PDF files or spreadsheets and want that data added to your client's dashboards for you?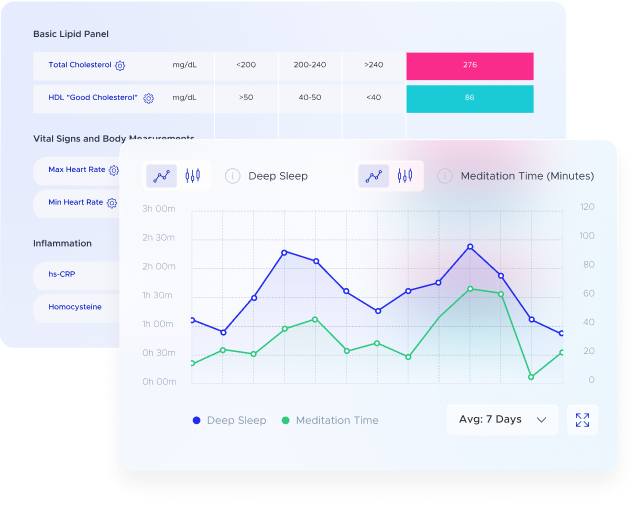 Welcome To Heads Up's Concierge
Done-For-You Data Mapping Services
Save hundreds of hours per year by leveraging this done-for-you service.

See the big picture quickly by improving the visibility of your patient's disconnected lab results and seeing them charted in a graph over time.
Greater workflow efficiency, lower costs, and better outcomes.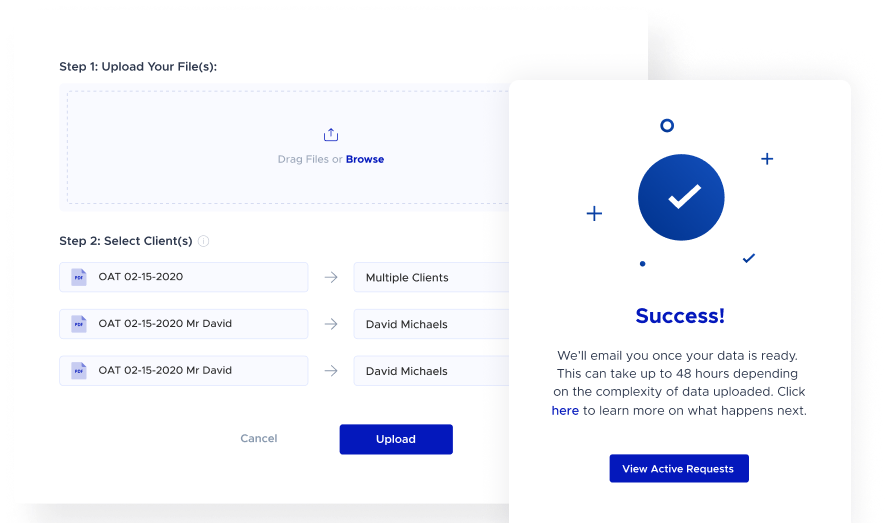 Simply upload your client's health data files and the Heads Up data team will securely input it into the system for you to easily analyze anytime.

Turn around time is 3 business days from import.

Click Concierge on the top right side of the screen.

Select the files you want to upload and the users you want to assign them to.

Concierge Service Works For You:
After 3 business days, the data will be mapped. You can then go into your client's labs page and view the table and trends charting to see the historical views.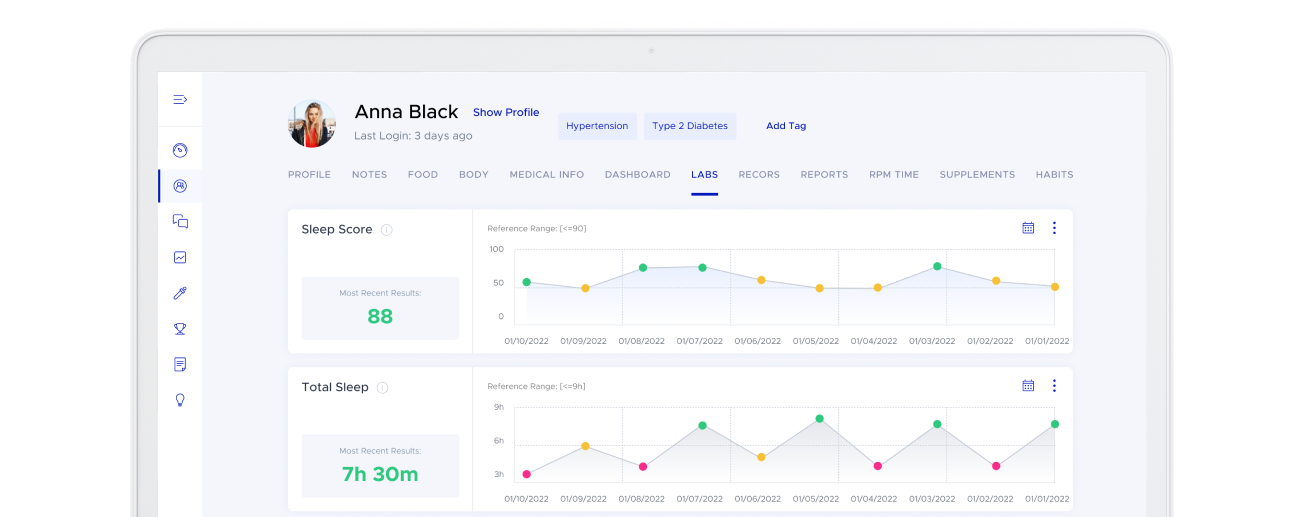 What other programs do we support?
Our industry-leading connected health platform has the flexibility to assist with a wide range of use cases:

Clinical and wellness research studies

Custom solutions to meet your needs

Sports, high performance and health optimization


Remote Patient Monitoring (RPM)

Integrative and precision medicine
Join Heads Up Today!
Contact our team to setup a discovery call.