Podcast Conversations on how to optimize your health and performance with cutting edge data science and lifestyle interventions.
Subscribe to Data-Driven Health Radio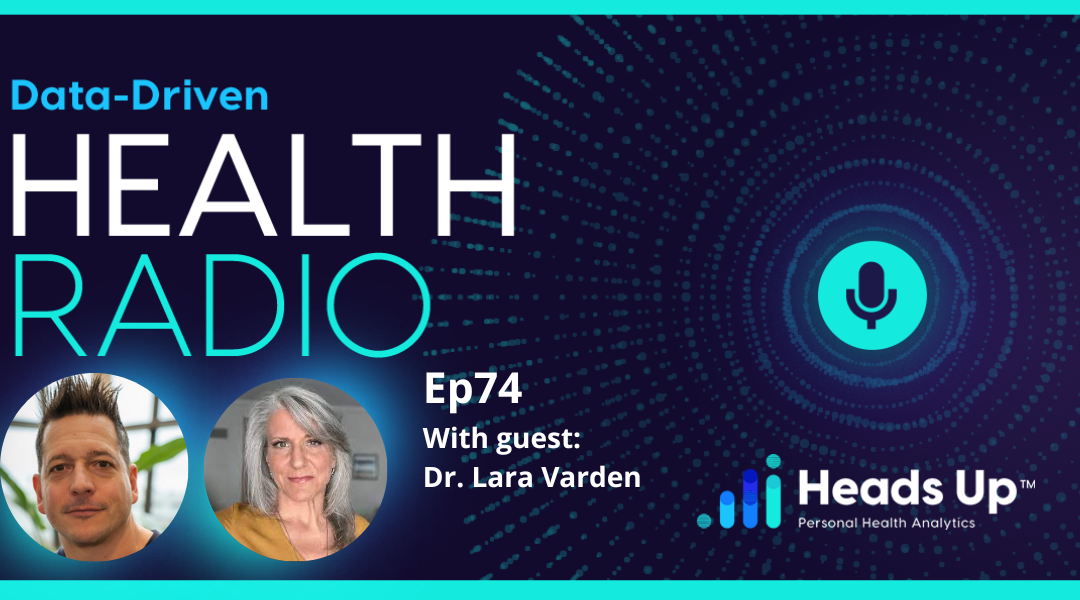 Dr. Lara Varden, PhD is a scientist, Board Certified Holistic Health Practitioner, Licensed Ecclesiastical Holistic Practitioner, Certified Functional Genomics Practitioner, and Certified Functional Nutrition and Lifestyle Counselor. She serves as an esteemed...
read more
Stay Up To Date With The Latest News In Digital Health
Don't Miss Out! Subscribe To Future Podcast Releases
Data-Driven Health Podcast Full Library