Welcome To High Performance Quantified
Discover How World Class Performance Coaches Use Contextual Health Data To Maximize Their Athlete's Performance, Reduce Injuries & Celebrate More Wins!
Join over 50,000+ professionals using Heads Up to build
optimal states of health and performance.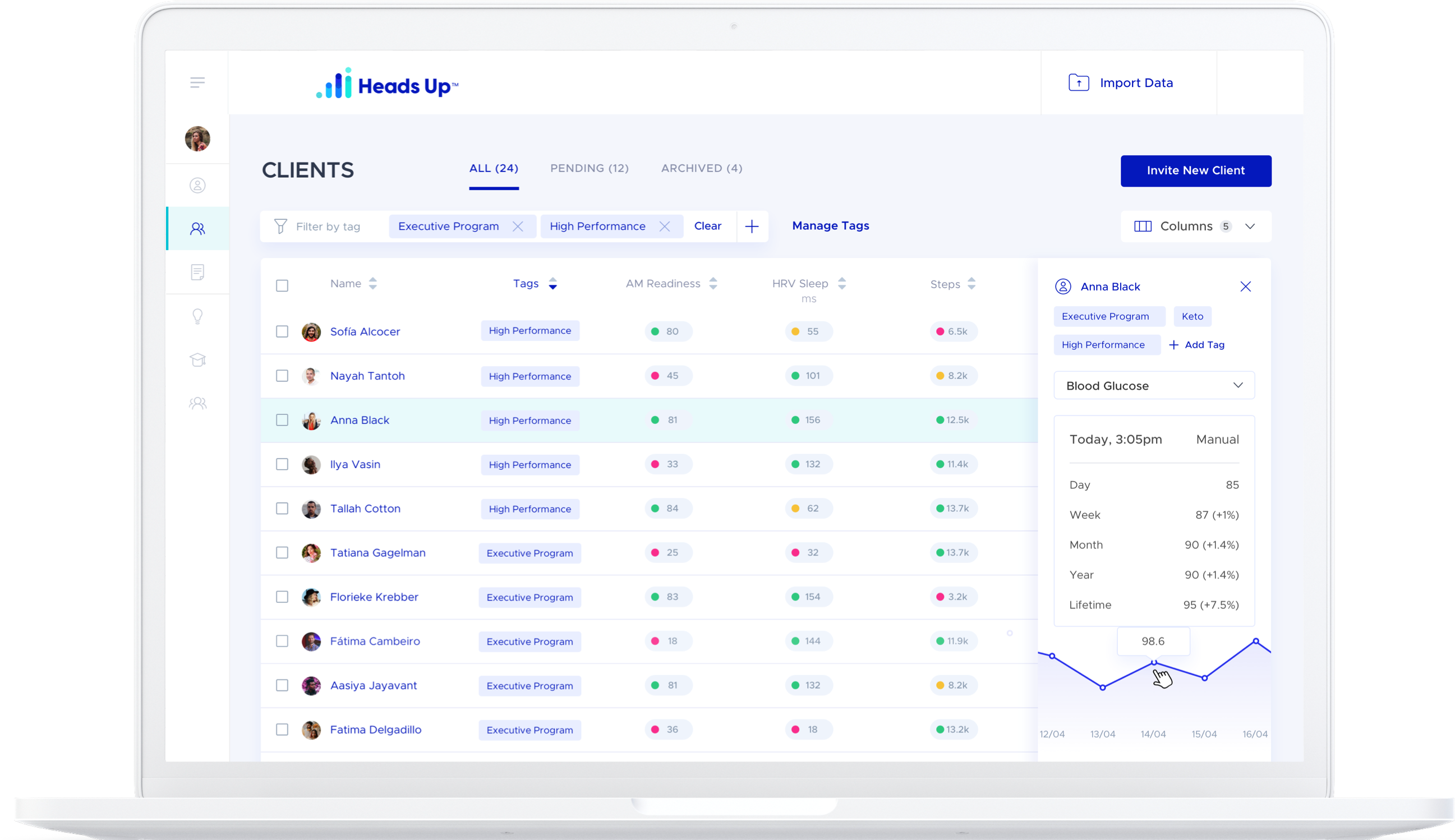 Trusted by top performance coaches in the world.



"As a Coach, we walk a fine line between peak performance and injuries. Determining where that fine line is, is one of the most important elements of being an elite coach. Data can either confuse or unlock this fine line but it comes at a cost. Determining where the fine line is, requires multi-dimensional data that builds in context."
Full Featured U.I. To Empower Smart Decisions
Heads Up helps you collect all the health data from Medical Devices, Wearables, Apps, Medical Records & Labs to provide a complete health data toolkit at your fingertips.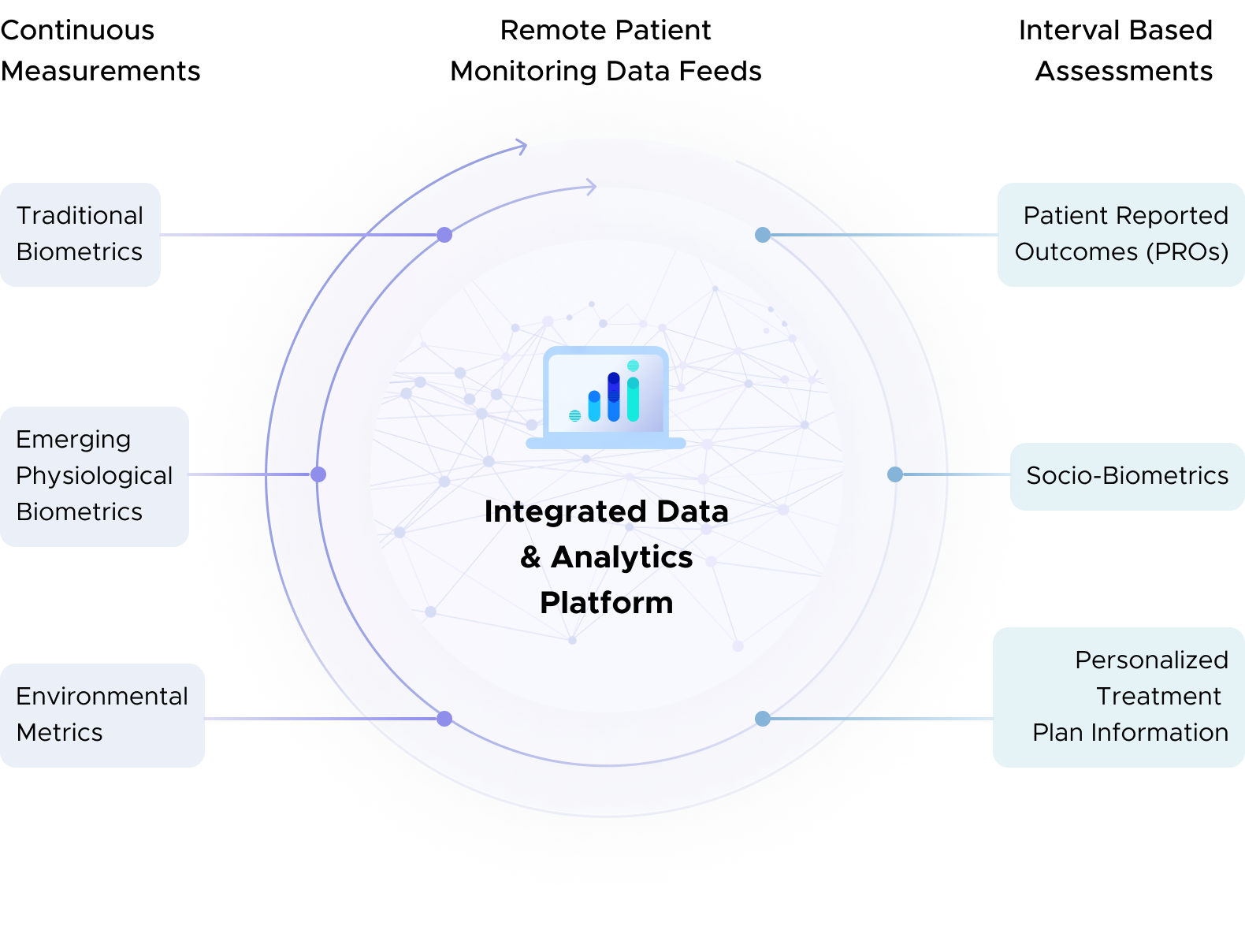 Access information remotely inside the Heads Up Practitioner/ Coaching Portal
Share information easily on Web and Mobile.
a
Communicate more efficiently with athletes with Notes and Messenger
Centralize programs into an online environment with Templates and Messenger
Multi-Dimensional Health Data
Individual + Team Cohort Views + Custom Algorithms
Multi Dimensional Reports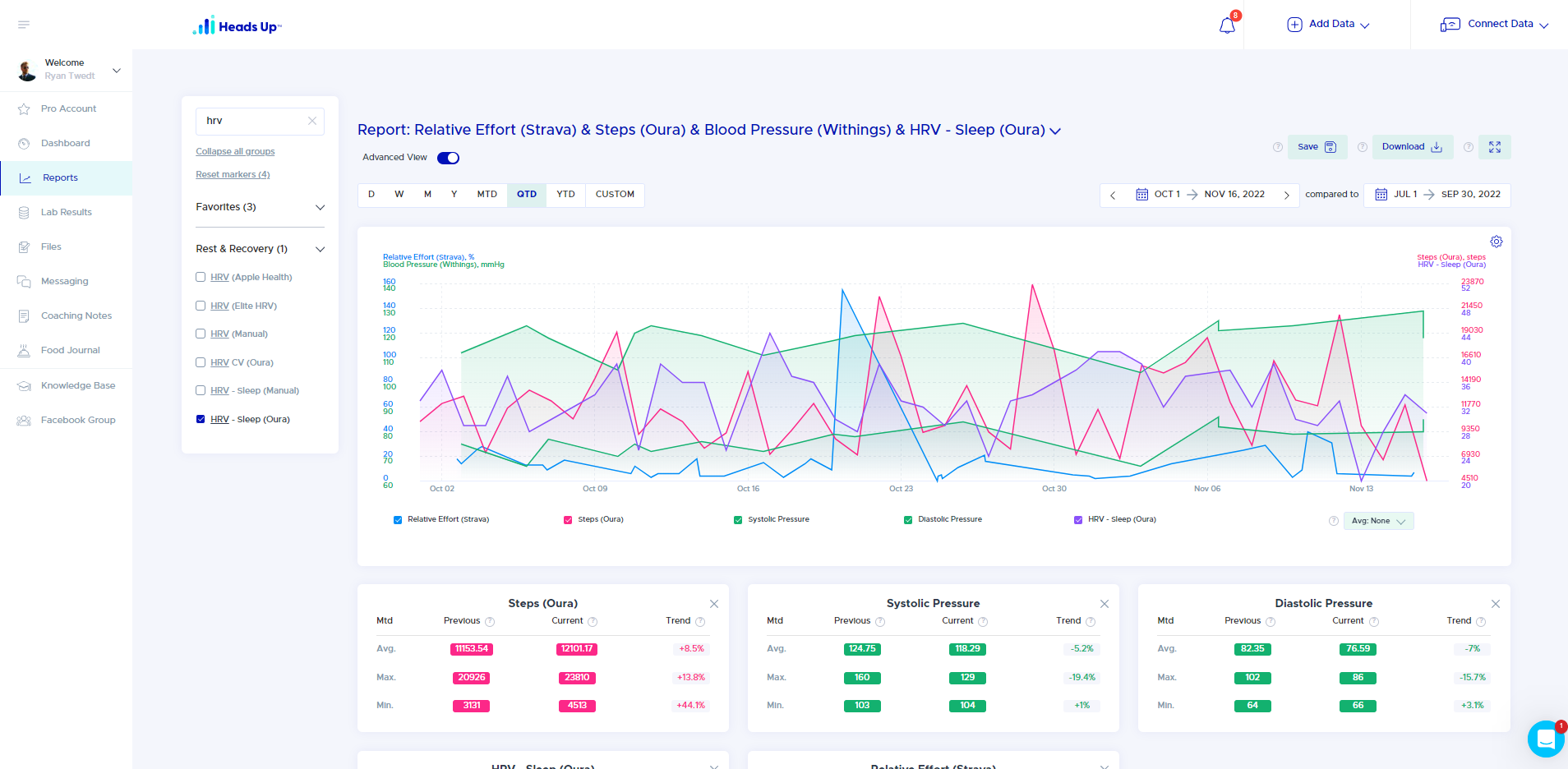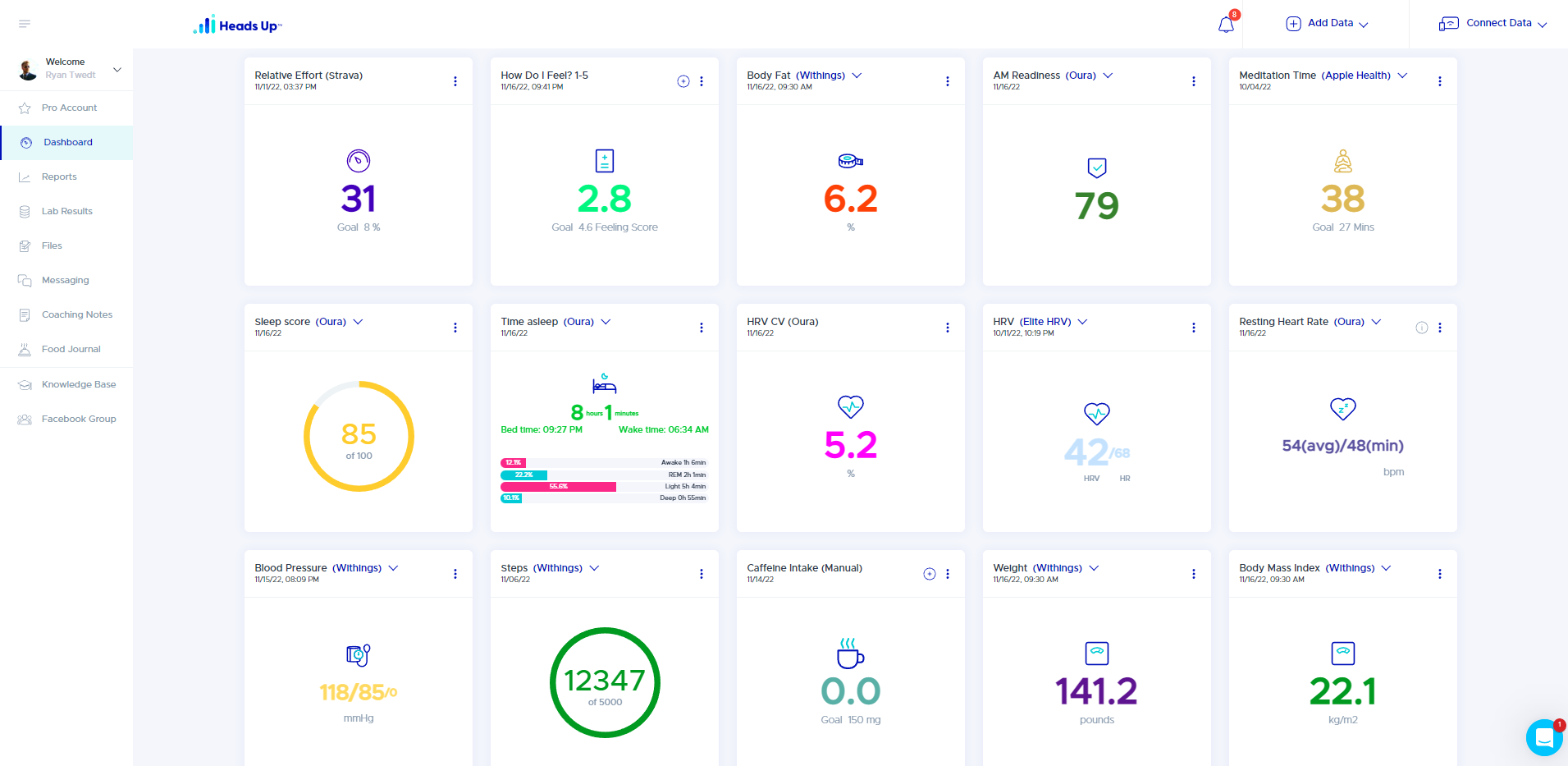 Team View Signals Report Examples
See The Big Picture Of Your Teams Health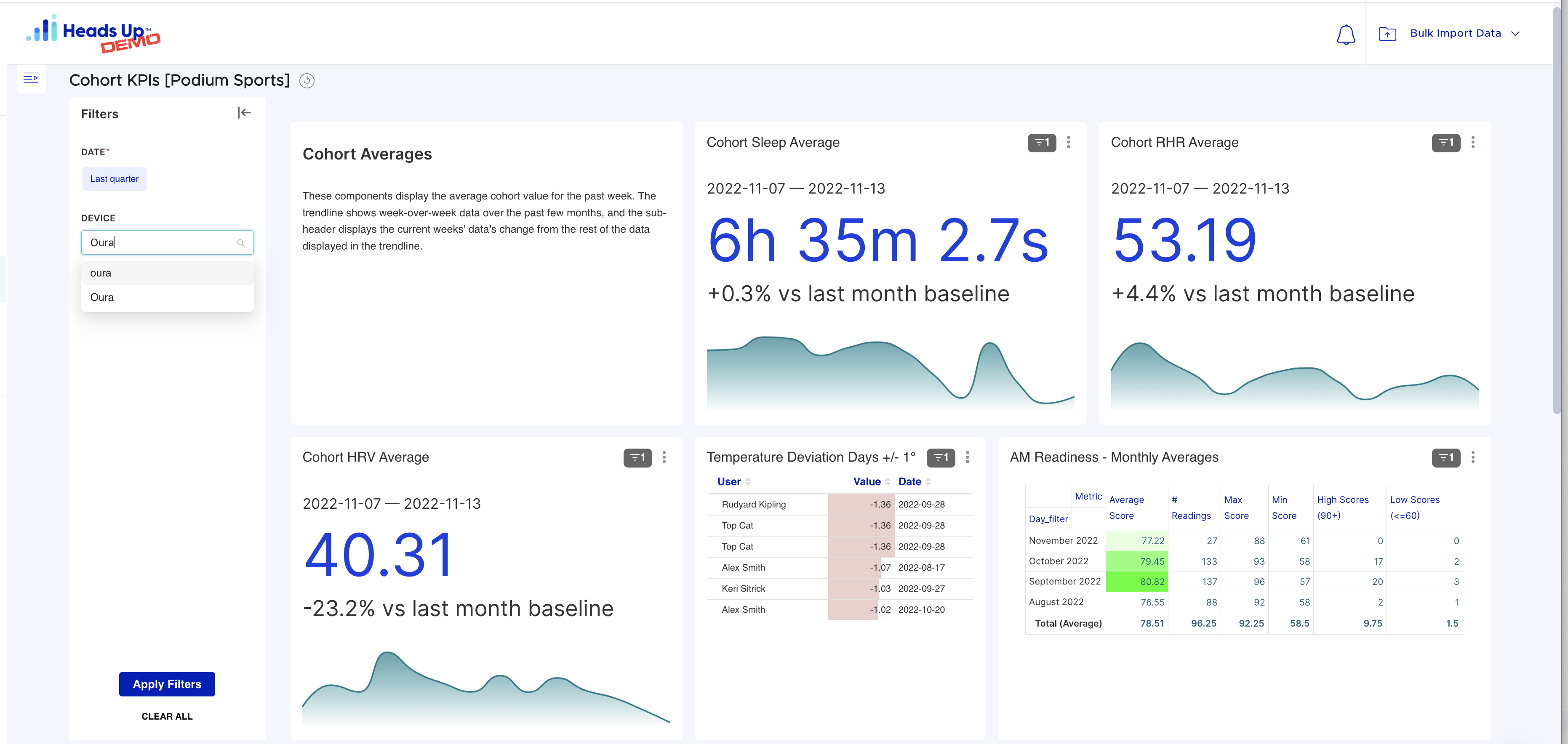 Subjective And Objective Data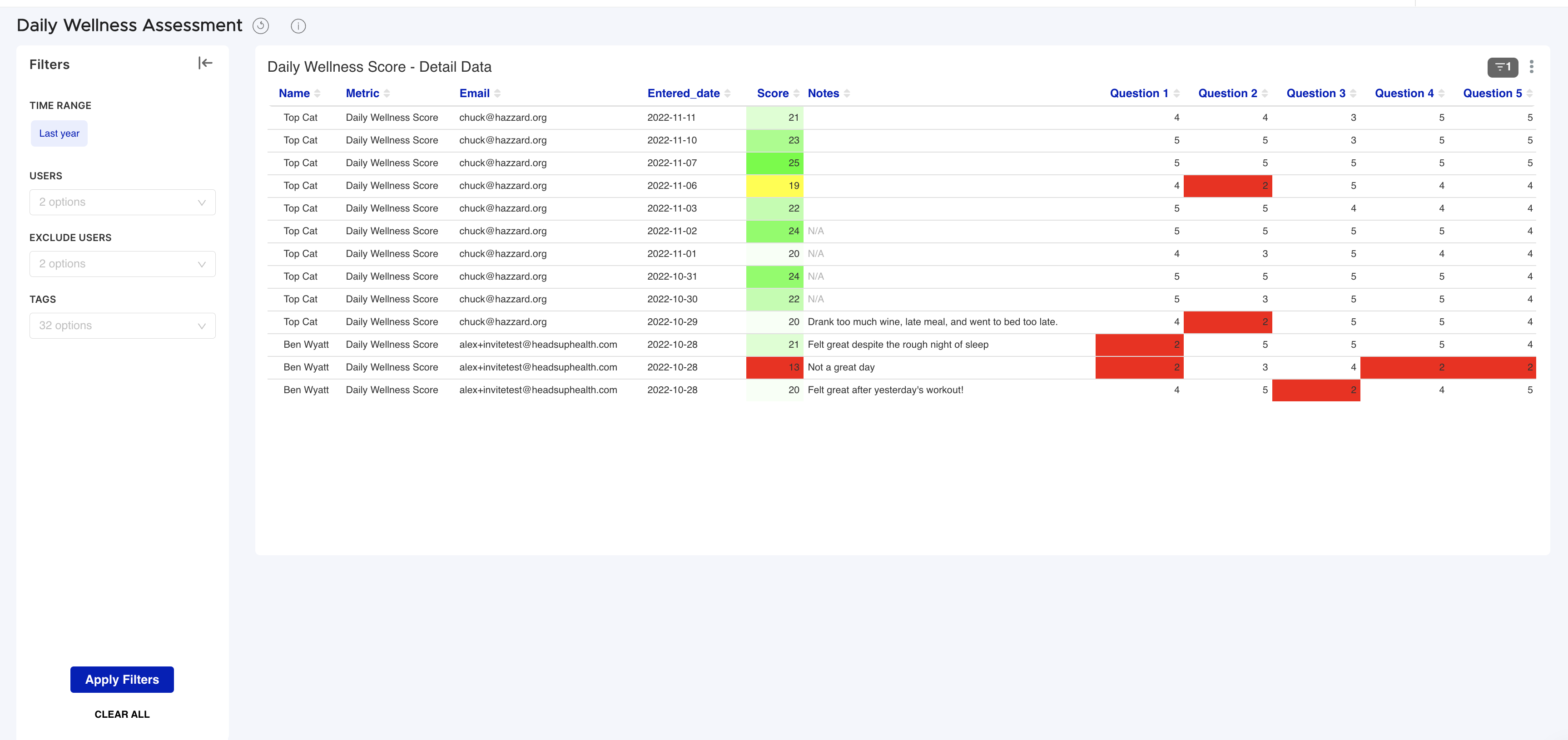 Custom Algorithm Examples
Sleep + Resting Heart Rate + Heart Rate Variability + Load (Relative Effort)
+ Optional CGM + Assessments

Do You Have Custom Algorithms That You Want To Automate?
Ditch The Spreadsheets & Automate Your Data Collection and Reporting With Heads Up!

Wearables
Apple Watch
Garmin + Biostrap
Oura

Apps
Strava
EliteHRV
Apple Health


Nutrition Tracking
My Fitness Pal
Cronometer
CGM

Custom Tiles
Nutraceutical Tracking
Medications
Customizable

Assesments
Morning Assessments
Training Feedback
Customizable

Personal Reporting
Feedback Loops
Individual N=1
Trends

Co-Hort Reporting
Leaderboards
Compliance
Analytics/Algorithms
Save Time With Automated Data
Collection From The World's Top Wearables & Devices.
With more integrations than any other connected health analytics platform, you'll be able to start tracking all of the key biomarkers and immediately empower your users health.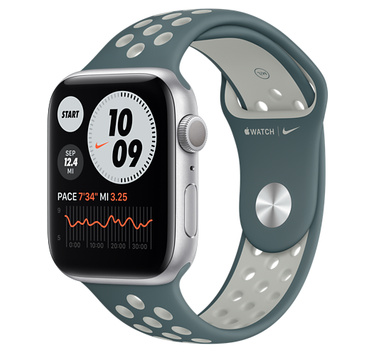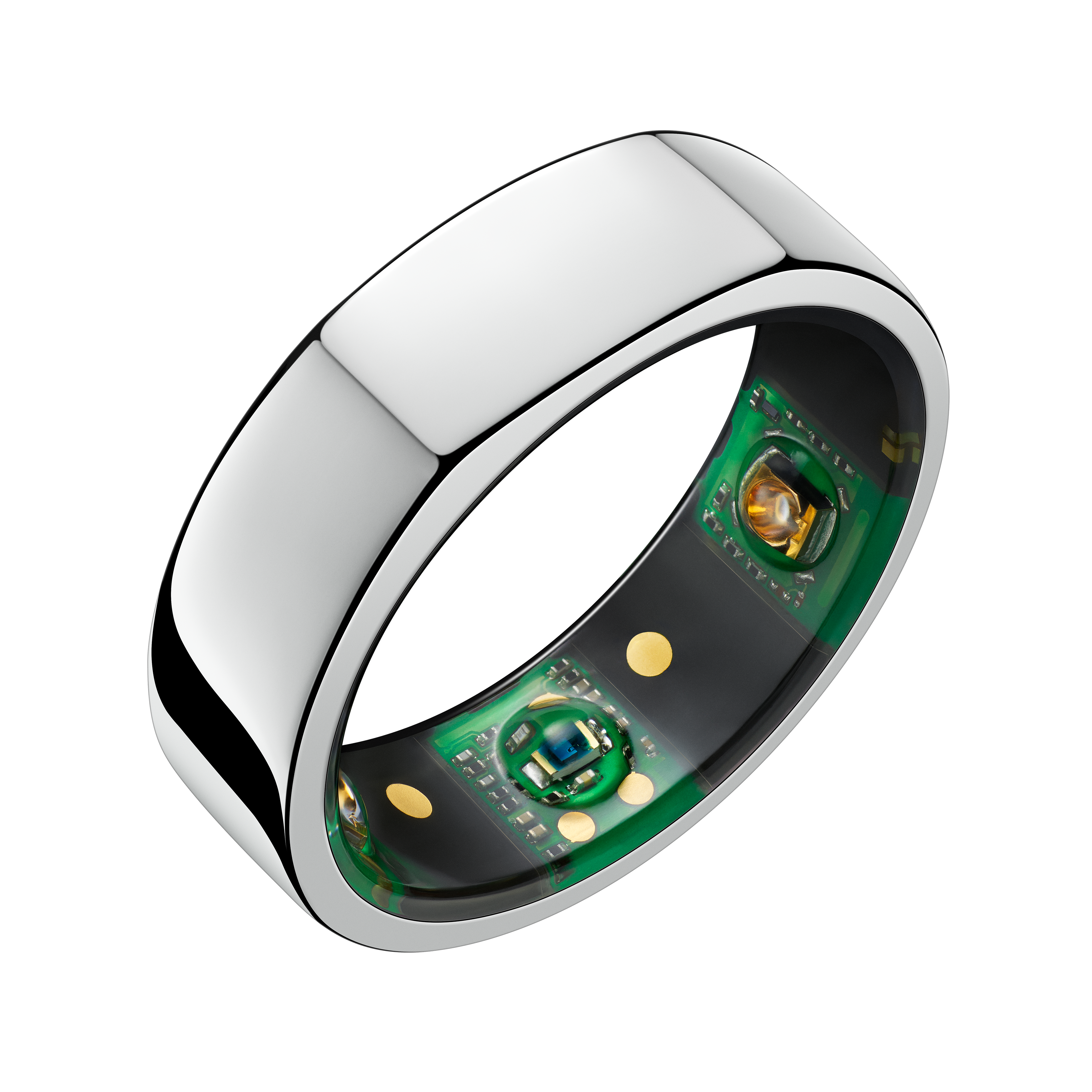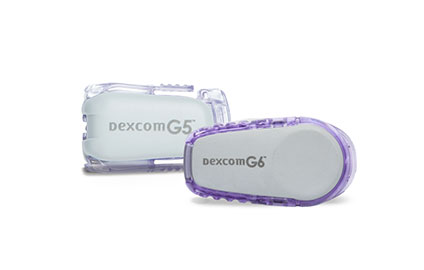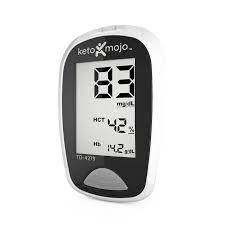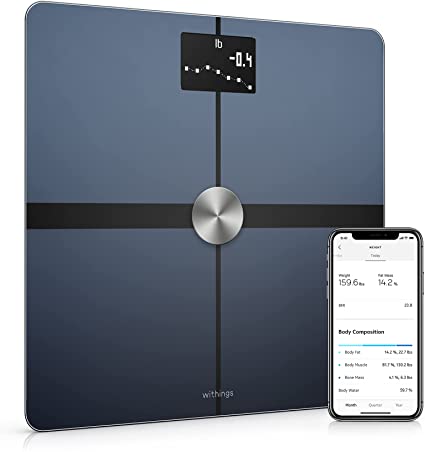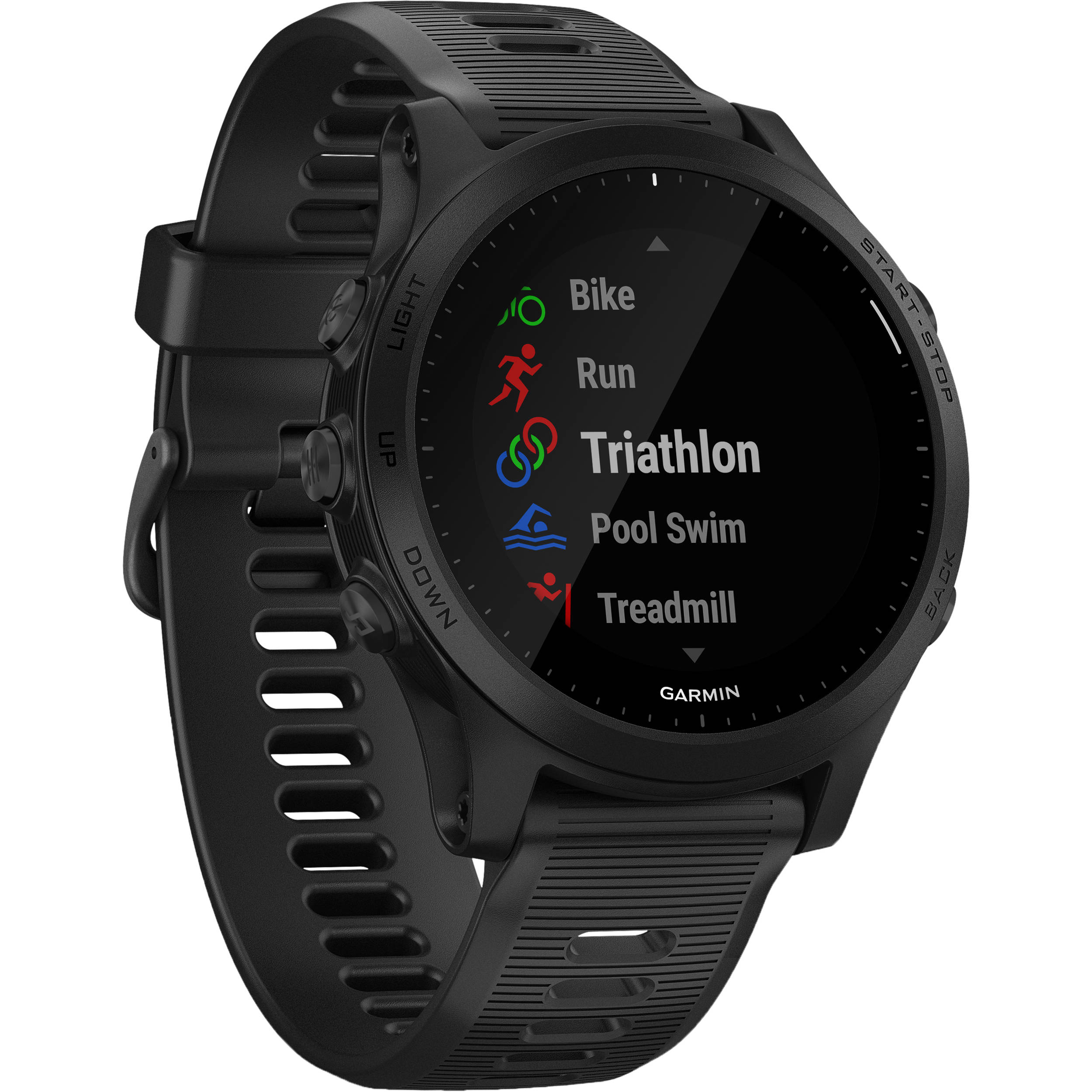 Integrated With Top Medical Providers
Save time and bandwidth by instantly syncing medical records with
over 20,000 providers across the United States. (85% of Patient Portals)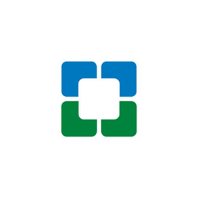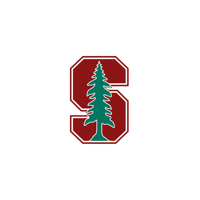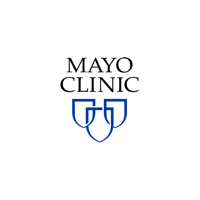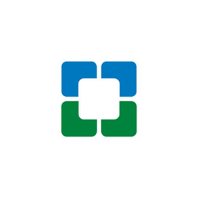 Automatically Sync Health Data From
Labs And Pharmacies
Create your ideal panels using the precise lab tests that best fit your programs and protocols.
Watch the data show you've increase outcomes with ease.





How To Leverage The Connected Performance Platform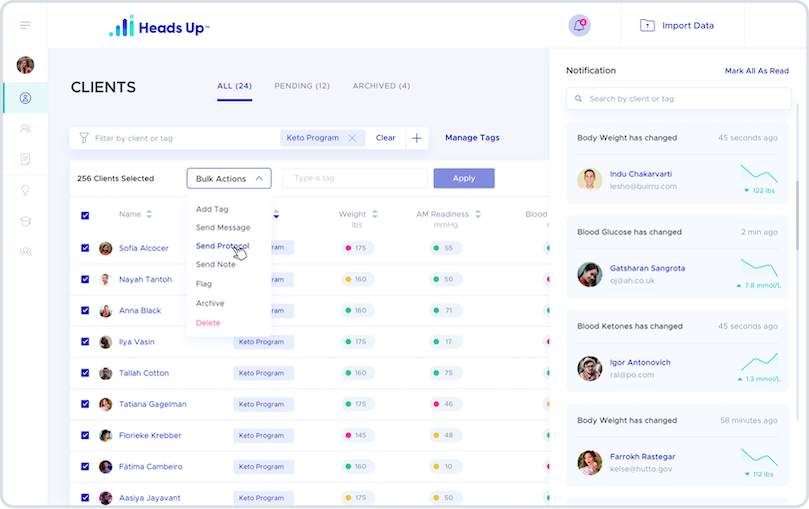 Create the dashboards you need for real-time monitoring, personalized performance protocols and a holistic view into each athlete's progress.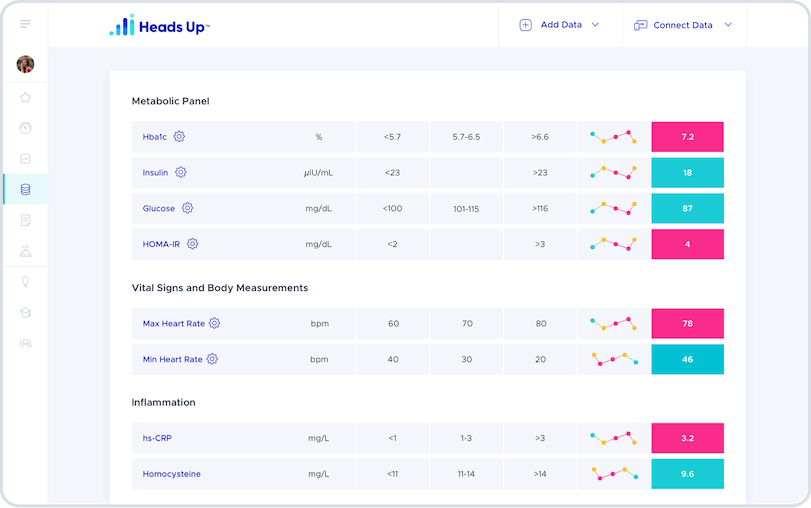 Create your ideal metabolic panel using the precise lab tests that best fit your programs and protocols.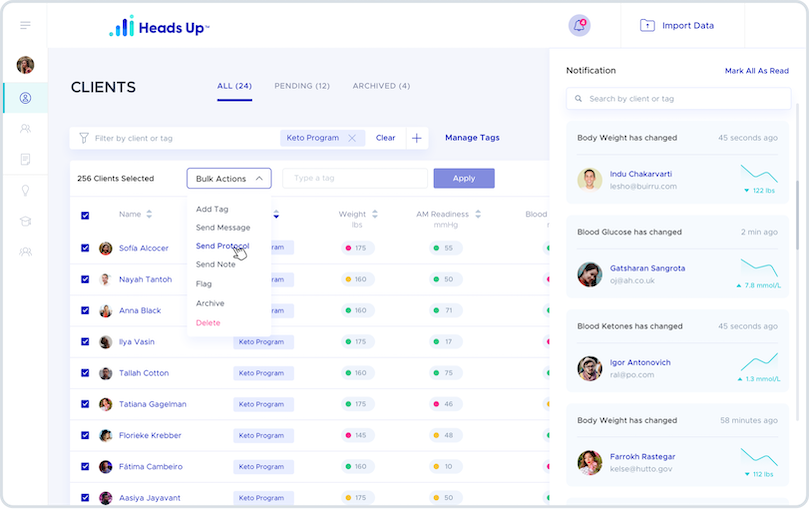 Easily register thousands of patients. Keep clients motivated with progress reports, messaging, photo journals, and notifications.
4.Engage & Improve Outcomes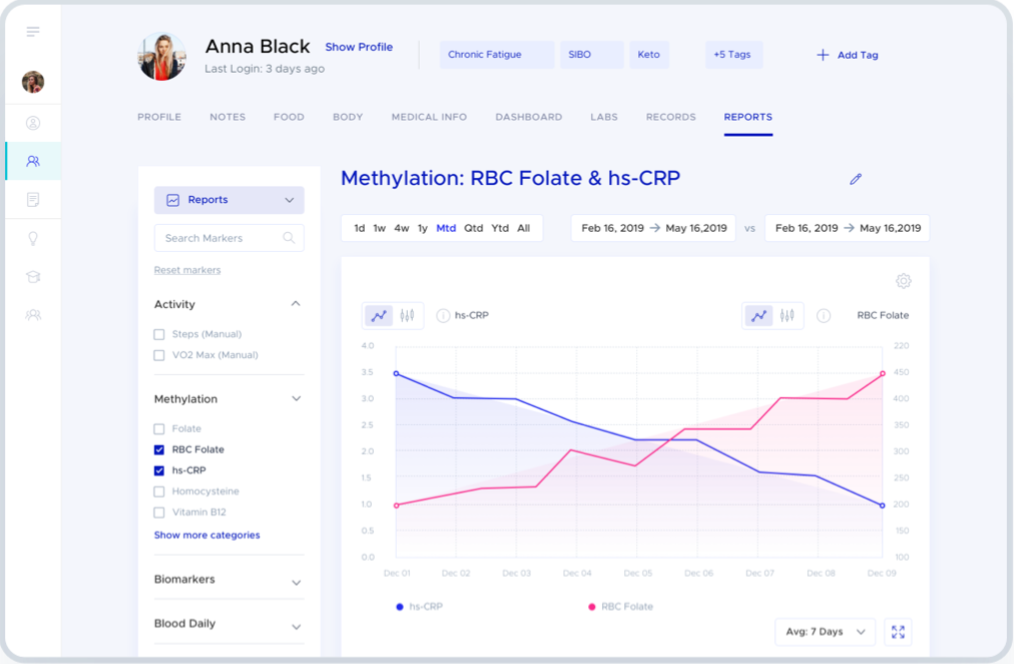 Easily combine metabolic and lifestyle data on a single graph to truly see objective lifestyle patterns to be improved for optimal health.
The Single Source Of Truth To Help Drive Peak Performance.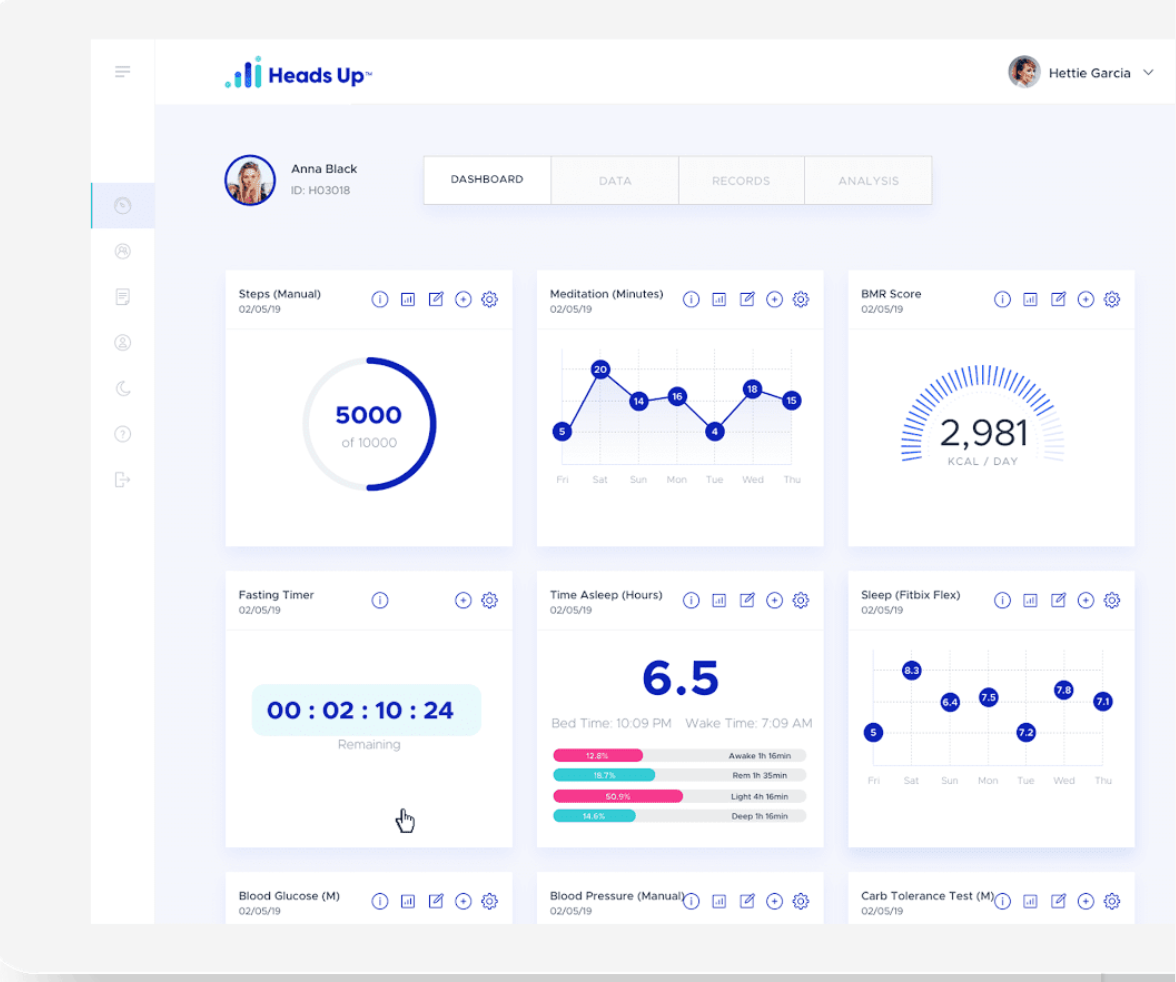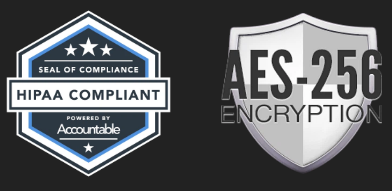 + End-To-End Encryption With Over 99.9% Uptime
+ Automated Threat Mitigation With Guard Duty
+ SSO & Iframe Upgrade Options Available Upon Request
JOIN THE 'HEADS UP' REVOLUTION
Unlock The Secrets To Health Hiding Inside Contextual Data.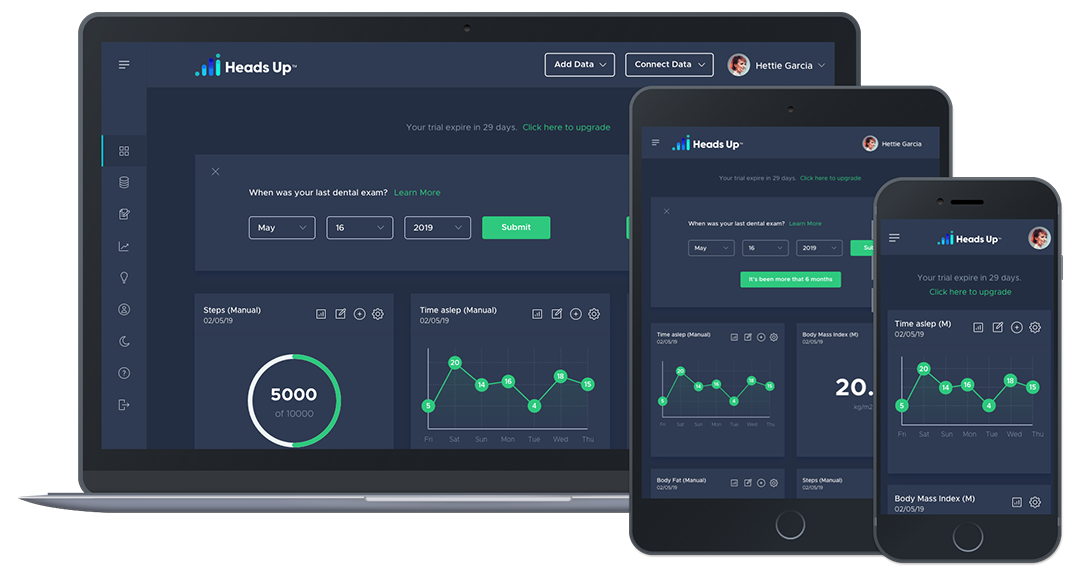 Request A Free Trial Below