With more integrations than any other health platform, you'll be able to start tracking all of your key biomarkers and immediately take control of your health.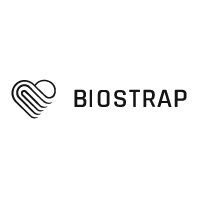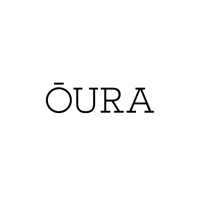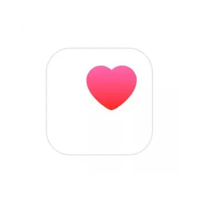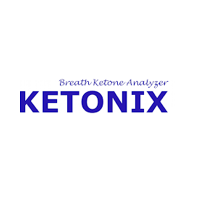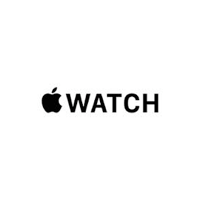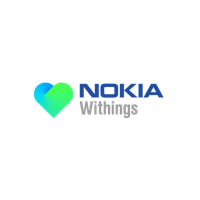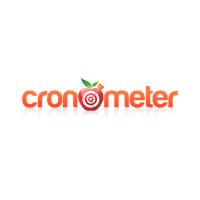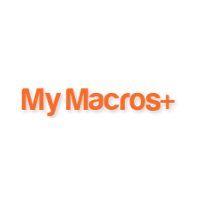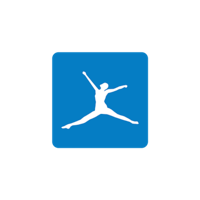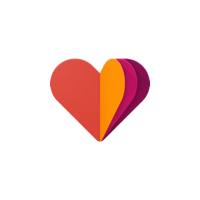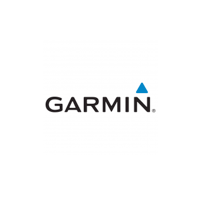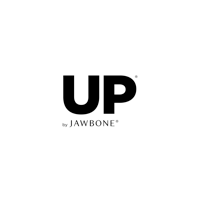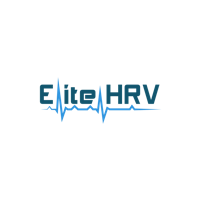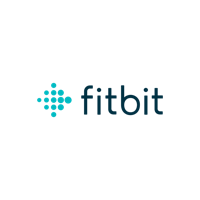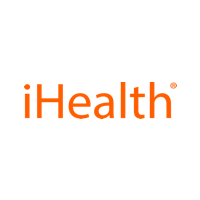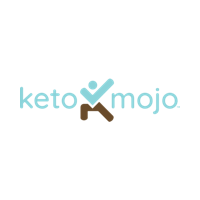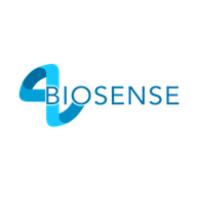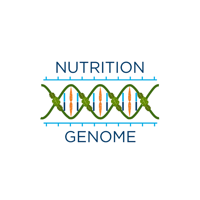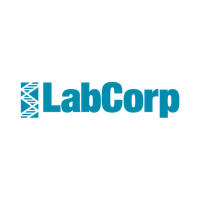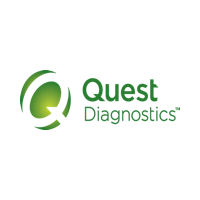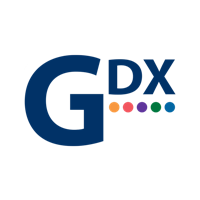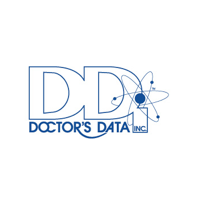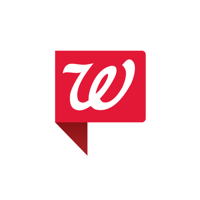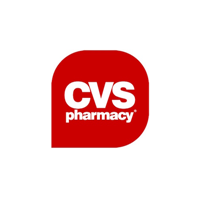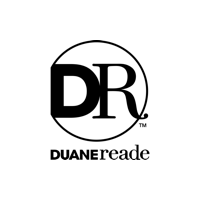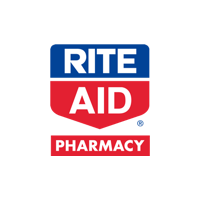 Medical Providers & Doctor's Offices
Instantly sync your medical records from over 20,000 providers across the United States. Here are just a few examples.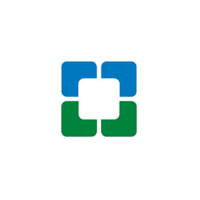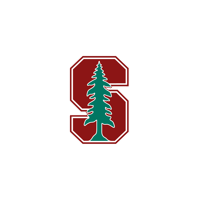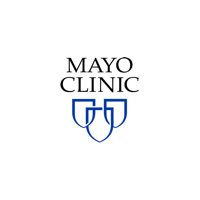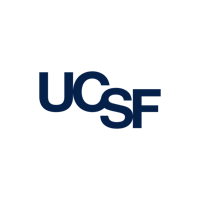 Ready to start tracking your health?