Remote Health Monitoring for ketogenic therapy
Precise ketogenic therapy solutions for metabolic disorders, weight loss, longevity and peak performance. Customized for your practice. Deployed in minutes.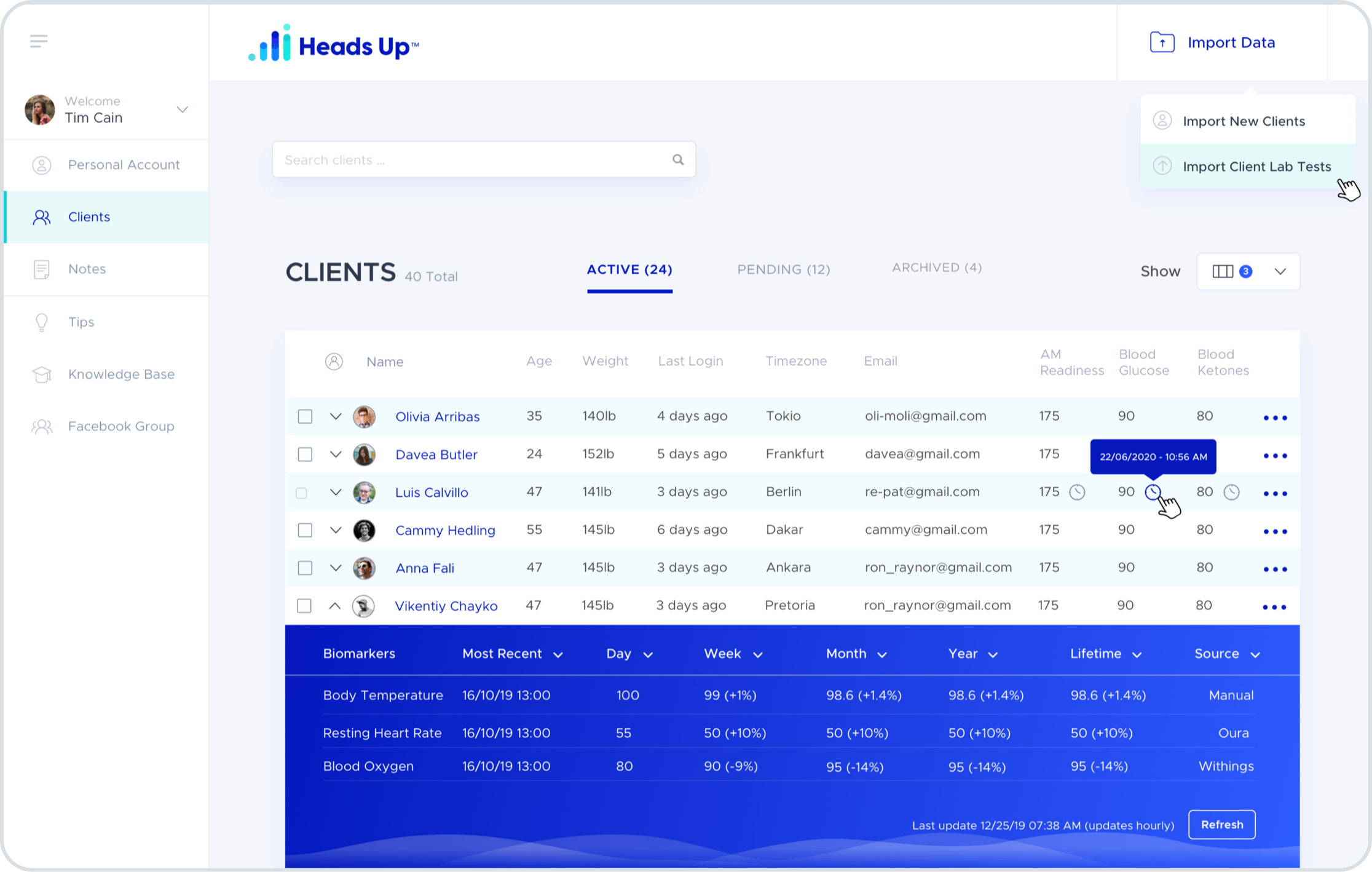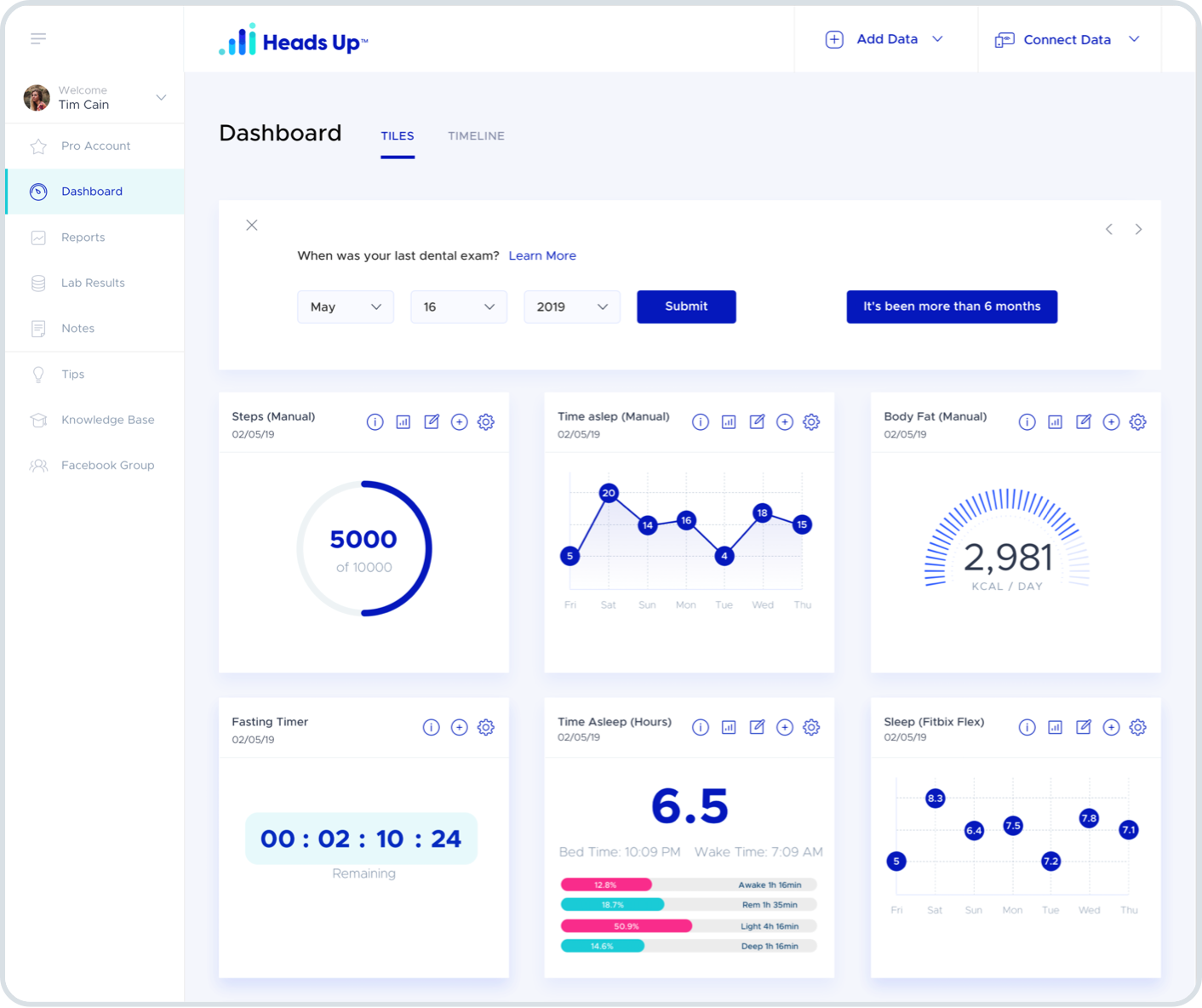 Cutting Edge Tech
Create the dashboards you need for real-time monitoring, personalized treatment and holistic view into each client's progress.
---
Real-time data from each client helps you engage clients, personalize treatment and provide positive reinforcement on the journey to metabolic health.
---
Instantly sync Keto-Mojo, DEXCOM, Freestyle Libre, Biosense and other industry-leading glucose and ketone monitoring solutions.
---
Nutrition tracking with MyFitnessPal, Cronometer and photo food journals.
---
Sleep, body composition and other metabolic health metrics from industry-leading sensors, wearables and apps.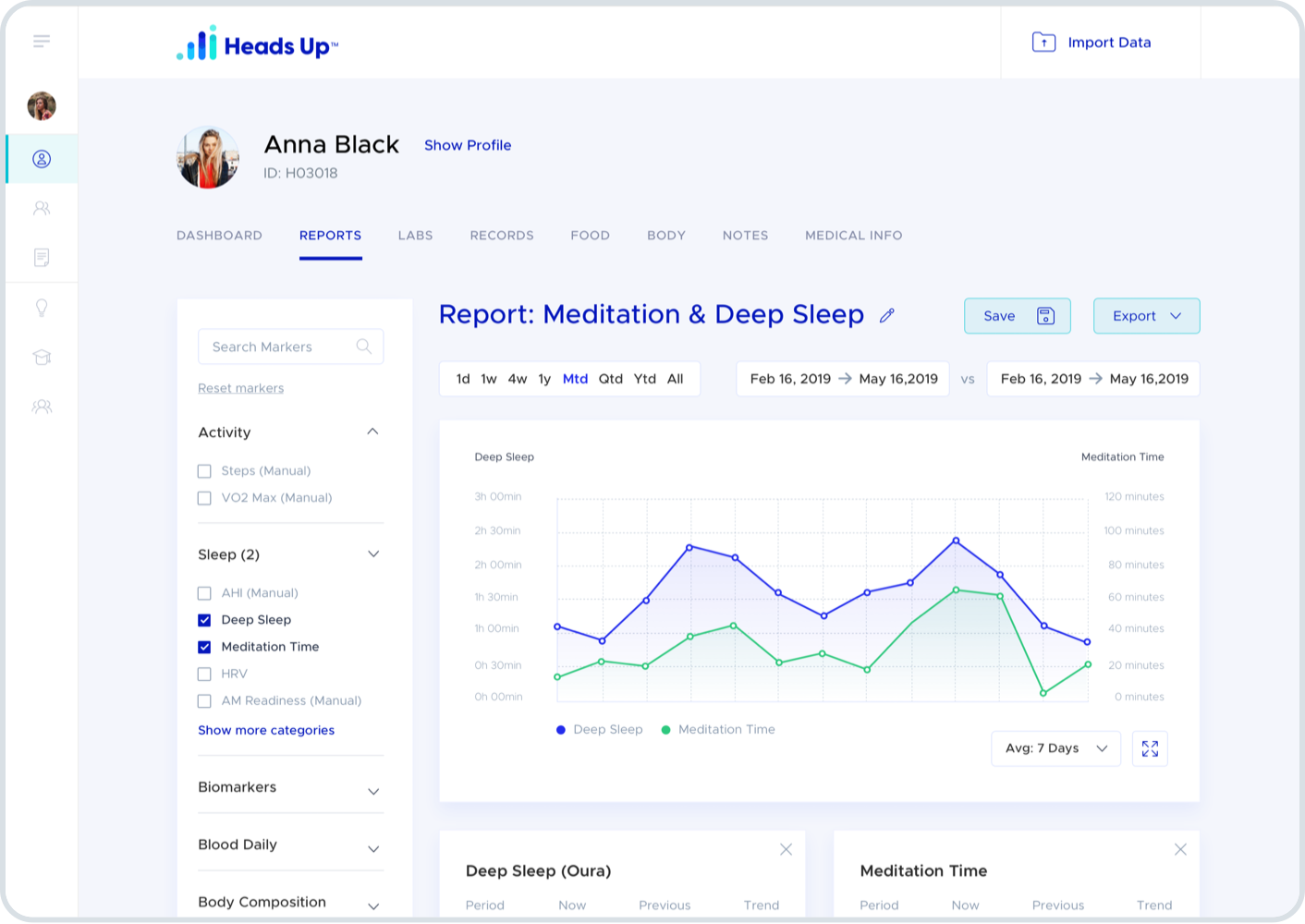 Customized Lab Panels
Dig deeper into your client's health and solve the metabolic puzzle the lab tests designed specifically for your programs and protocols.
Design your portal with the clinical and functional lab tests for metabolic health monitoring.
---
Dig deeper into each client's health with lipid panels, thyroid markers, liver function tests and other markers specific to your program.
---
Customize the reference ranges using your functional ranges.
---
Instantly sync patient results from Quest Diagnostics, LabCorp and thousands of other providers nationwide.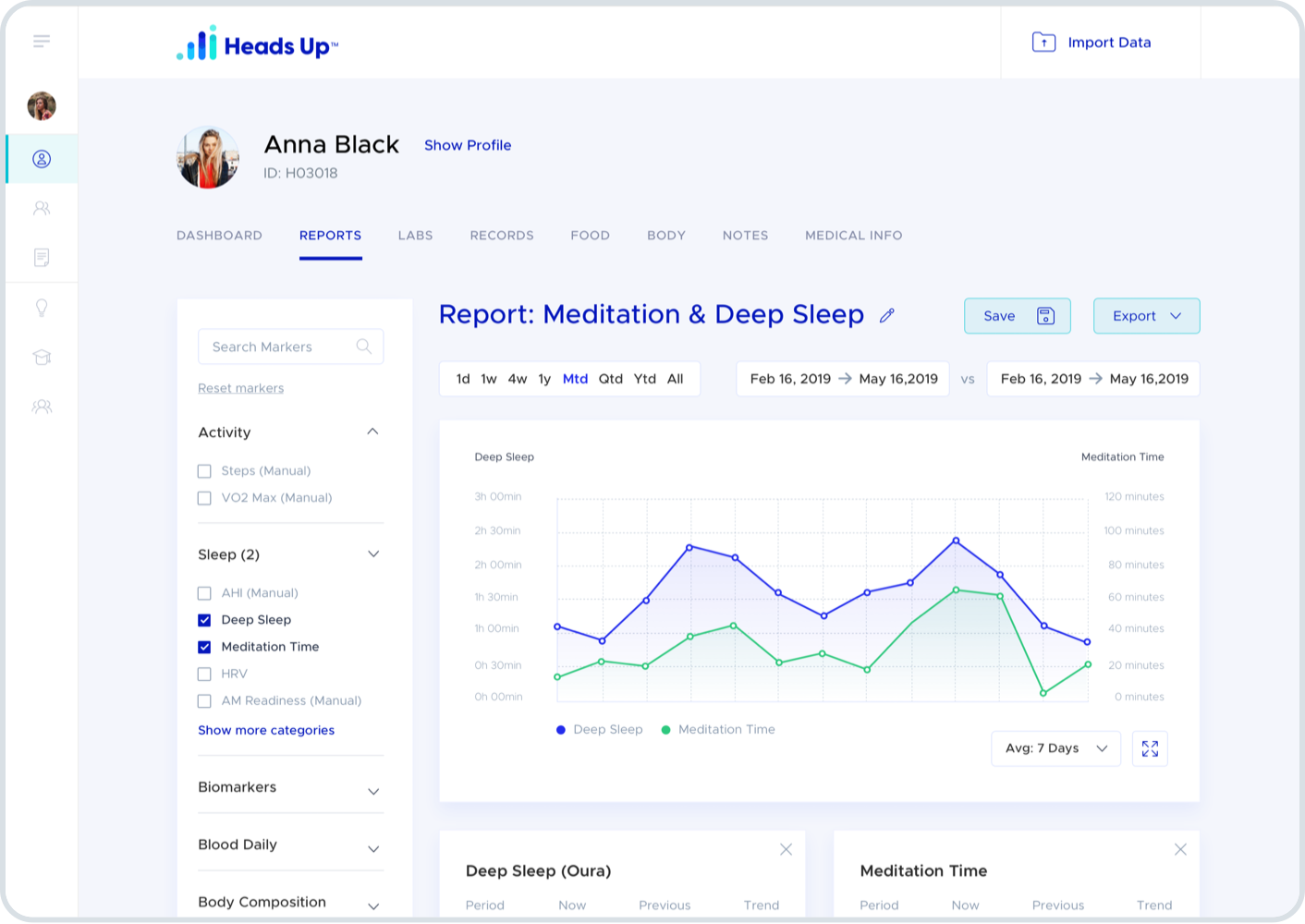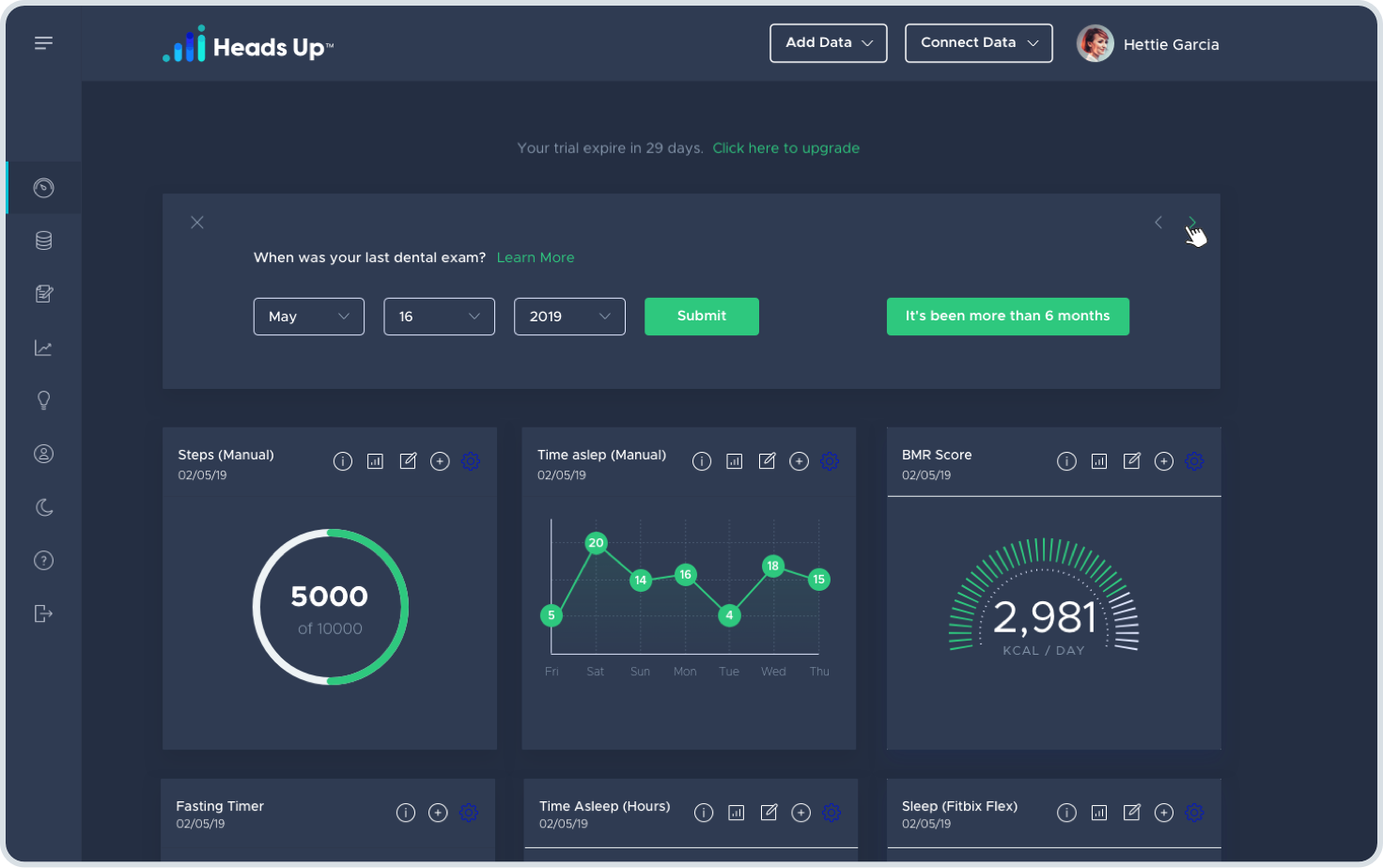 Beautiful Dashboards & Reports
Custom branding and personalized dashboards to engage and educate clients, track outcomes and create lasting behavior change.
Customized PDF progress reports generated in one click to share with clients for education, engagement and retention.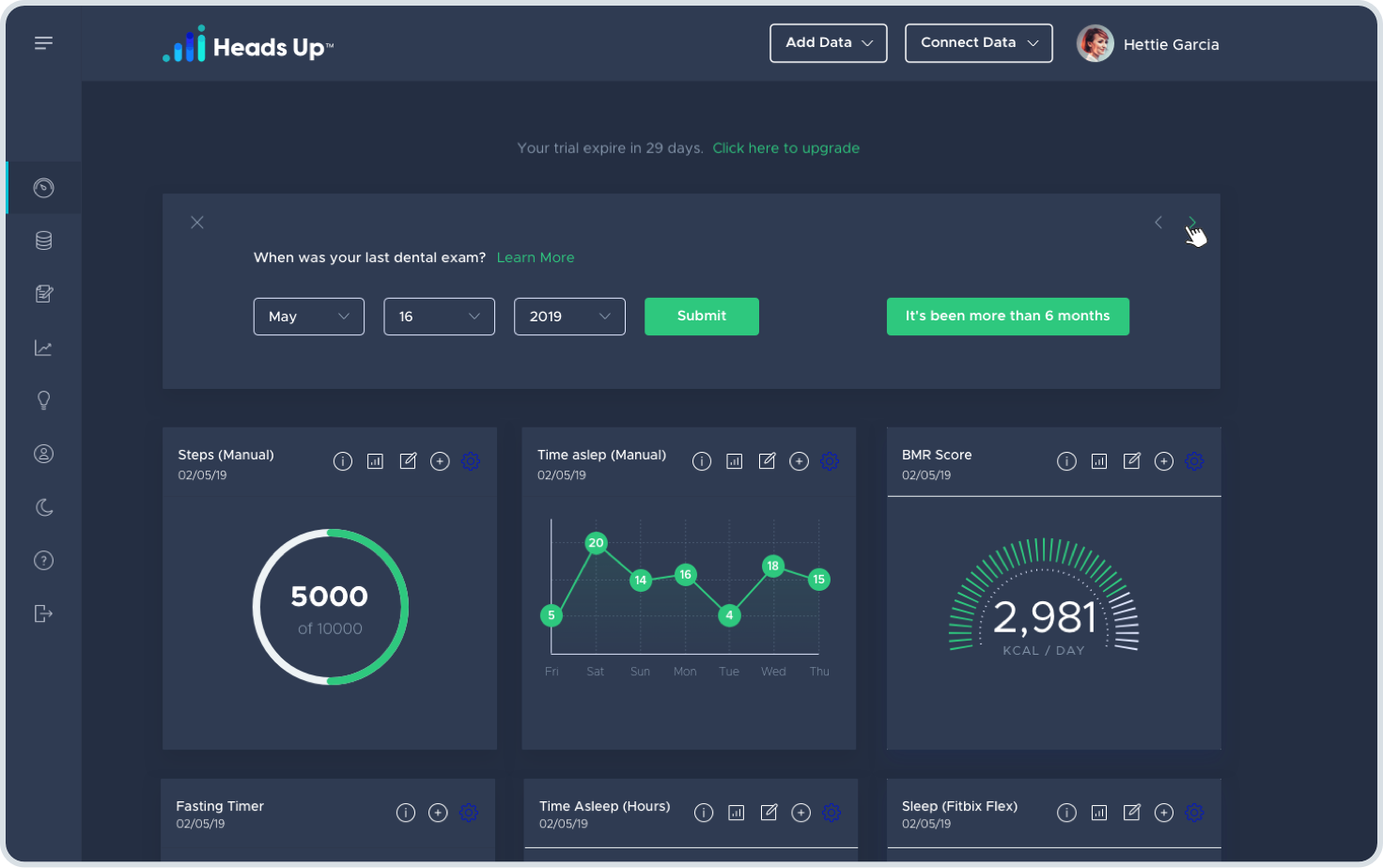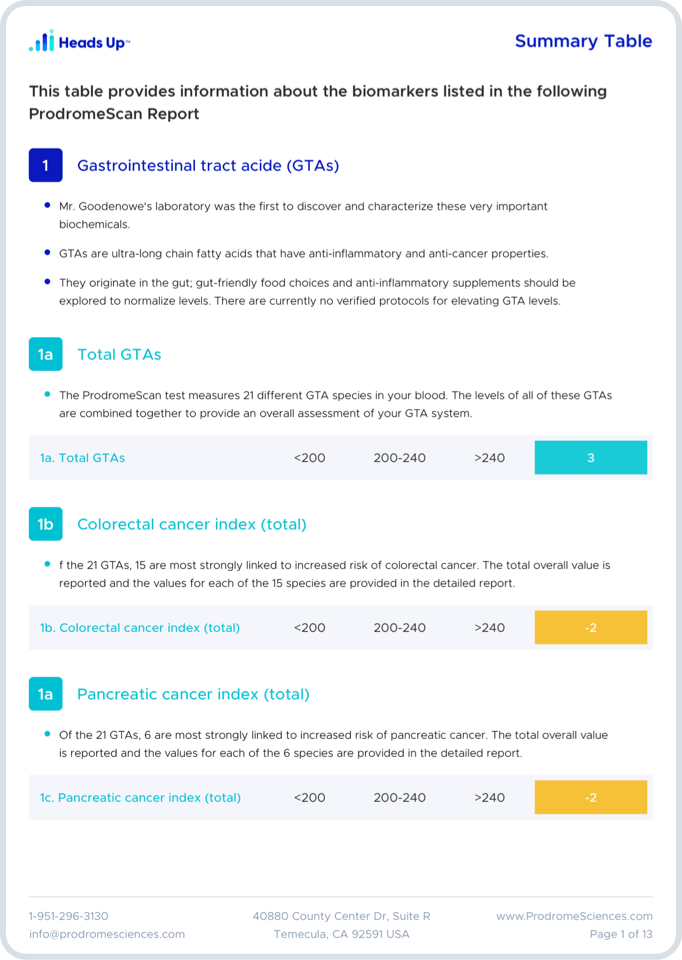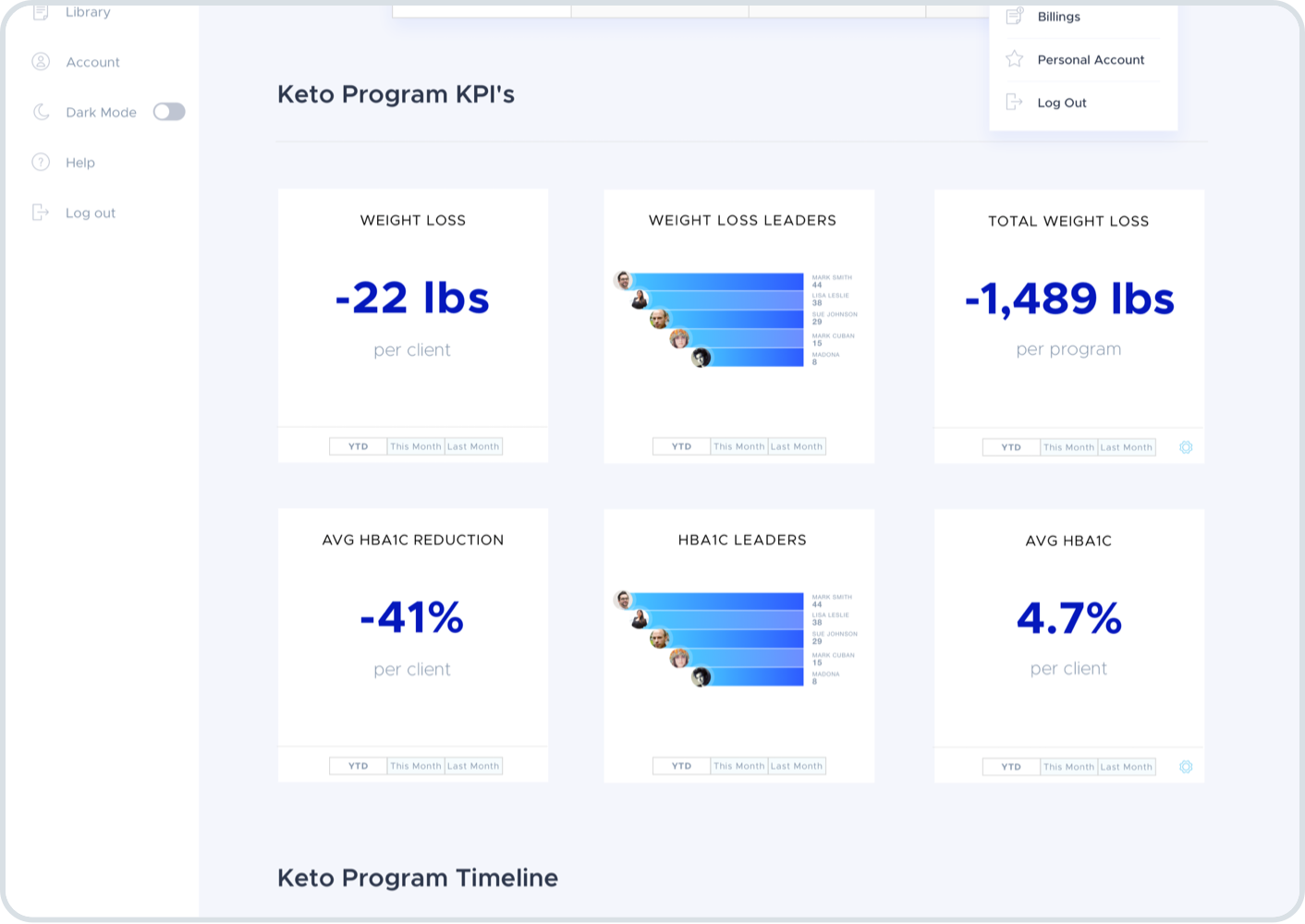 Validated Results
Easily track individual and aggregate success metrics with a centralized remote monitoring solution for you and your clients.
Define the KPIs you want to track to validate programs at individual and aggregate levels.
---
Provide clients with the tools to easily see results in real time