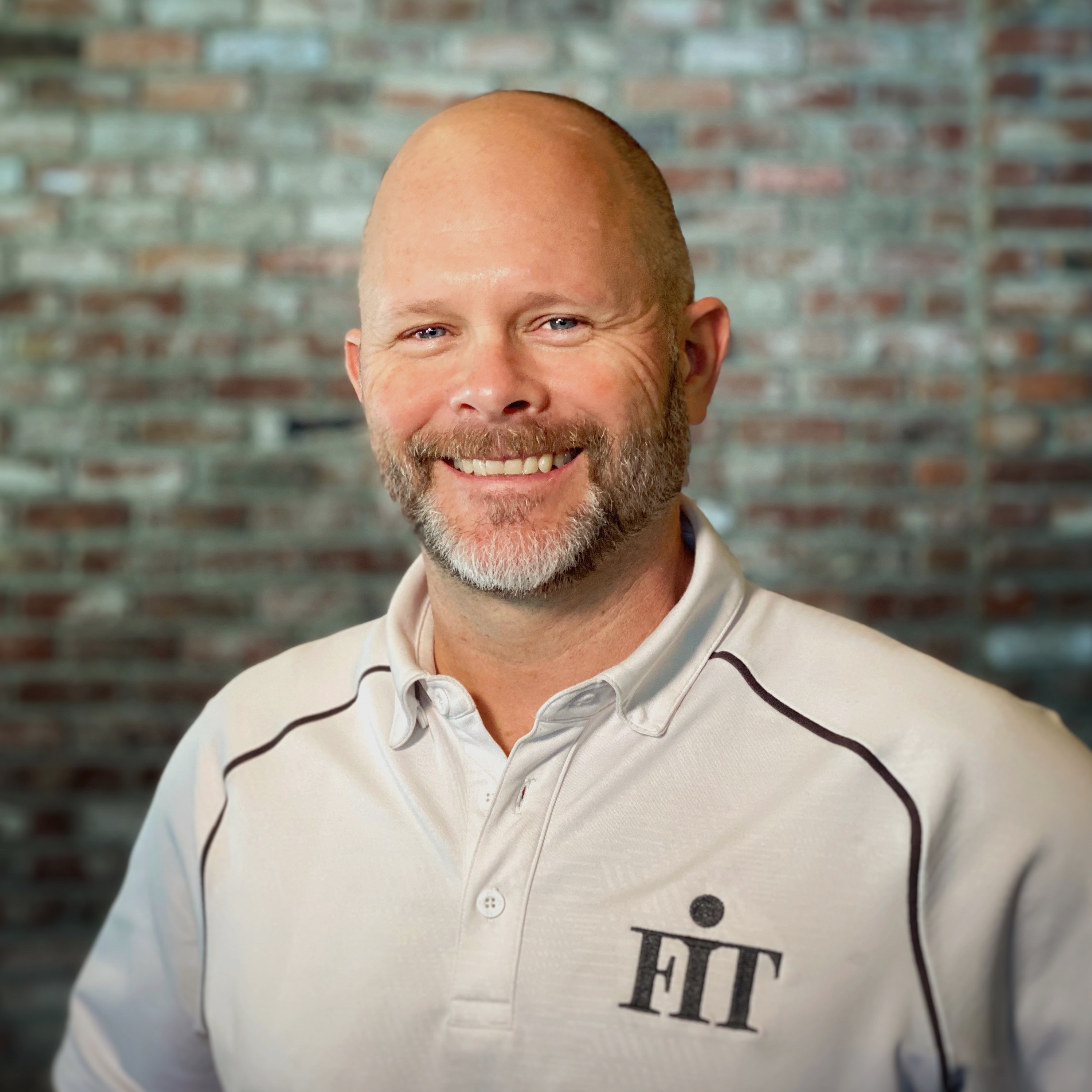 FiT
Most trainers have masters degrees and at least 4 years experience
Massage Therapy
Physical Therapy
Stretch Therapy
Crossfit
Private and Group Yoga
---
Accepting New Patients
Online Programming
Virtual Training
Kids and Teens in Person and Virtual Training
In Person Training
---
About FiT
FiT's health hierarchy consists of five domains:
eating strategy
sleep hygiene
stress management
exercise prescription
self-care
Using FiT's baseline assessment process, we evaluate personal habits in each of these five areas to determine where support is needed and how best to set you up for success. The goal is to find those keystone behaviors which, when changed, positively affect choices and habits across all domains, coach, and support you. Through every step of this journey, we will assess progress, then experiment with changes, analyze their impact, and adjust as necessary to maximize your results.
---