We're On a Mission
to power the data-driven healthcare revolution.
Heads Up Health was founded by a team of health-conscious technology experts on the simple concept that being healthy doesn't have to be complicated. We saw a world of disjointed medical records, underutilized health tracking technologies and abundant, but poorly managed, health data. We felt that intelligent software could provide the perfect solution.
Based on our belief that well-organized data holds the key to optimal health, we have created a central space where you can manage and explore your own. We are constantly looking for feedback from our customers. We would love to talk more about your health goals and discuss how Heads Up can be a part of your solution. Please feel free to contact us at any time.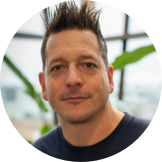 David Korsunsky
CEO, FOUNDER
David has fifteen years of experience working for industry leading technology firms and most recently served as Director of Technical Alliances at VMware (NYSE: VMW), Inc. where he led strategic partnerships with global EHR companies including EPIC, Cerner, McKesson, GE, Allscripts and many more. David went on to lead sales engineering at CloudPhysics, a big data firm collecting and analyzing over 80B data points per day. As an avid health enthusiast, he recognized an opportunity to build a software solution that makes it easier for anyone to take control over their health through better use of their data.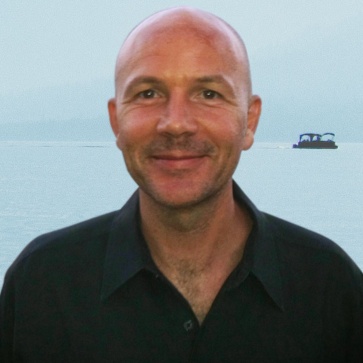 Steve has twenty years of experience designing and marketing software products. Combining a mix of psychology, economics and business strategy, he has worked with startups, governments and Fortune 500 companies to leverage design and turn it into economic value. He has consulted the likes of Sony, Telenor, United Nations, and the governments of Japan, Thailand, and Malaysia. He most recently led design at AdventureLink Inc, helping to scale the business globally.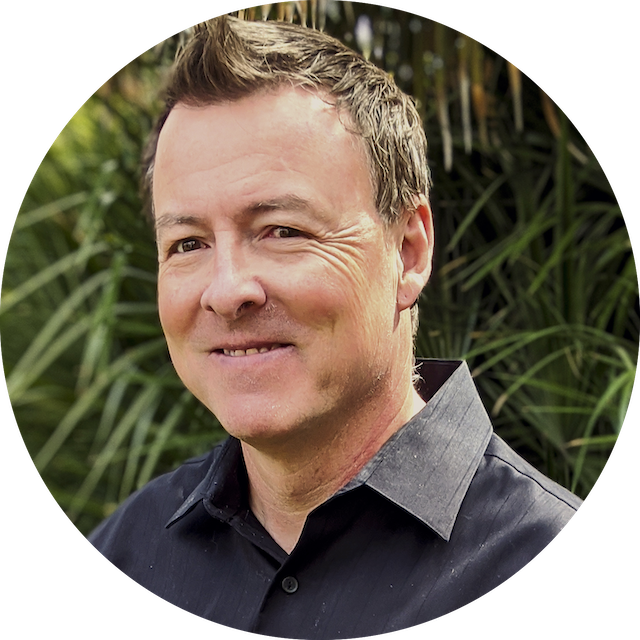 Stephen Henrie
CHIEF TECHNOLOGY OFFICER
Stephen has been a hands-on leader, architect and software engineer for over twenty years. Past roles include Senior Manager at Sony Playstation, Software Architect at Scripps Institute of Oceanography and working with various startups. He has more than a decade of experience developing cloud native applications and internet scale software platforms for SaaS businesses. He holds an MS degree in Electrical Engineering and Computer Science and a BS degree in EET with a minor in Computer Science. When not immersed in tech, he can be found running the amazing trails of Arizona, weightlifting and living a low carb lifestyle.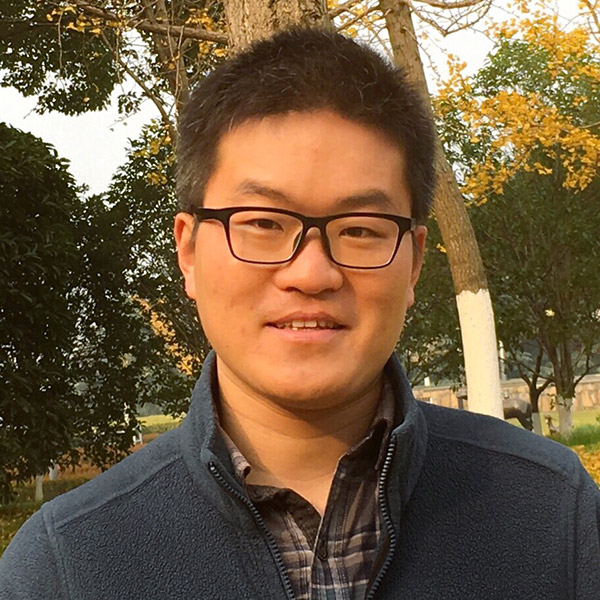 Song Chen
SR RAILS ENGINEER
Song brings over five years of back-end Ruby on Rails and data analytics expertise to the team. He has been a part of the Heads Up from day one and has written every line of code in our back-end. He is a very talented engineer with a passion for helping others to lead a healthy lifestyle.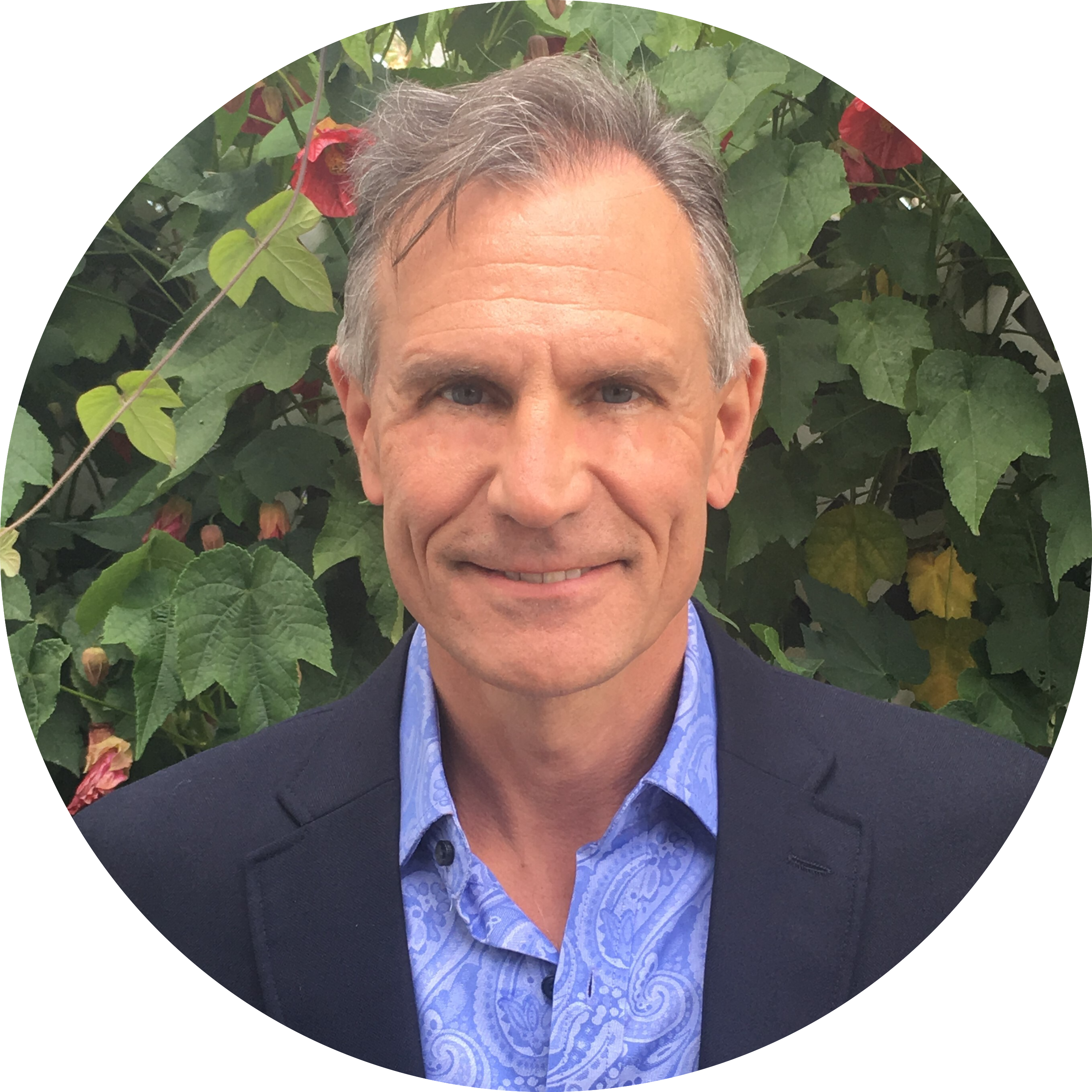 David Olson
CHIEF FINANCIAL OFFICER
David has worked with public and private companies and served in various capacities as COO, CFO, Treasurer, Head of Investment Banking, and Sr. Dir. of Corp. Development. David has managed an extensive number of financing transactions raising several hundred million for companies through private placements, secondary offerings, PIPEs, and an IPO. David worked for seven years in the life sciences industry where his deal teams negotiated and executed several R&D collaborations/licenses, and M&A deals. David is a CPA and holds the Chartered Financial Analyst (CFA) designation and received his MBA from the Univ. of Michigan with honors. David and his dog Luna regularly hike and follow a modified paleo diet.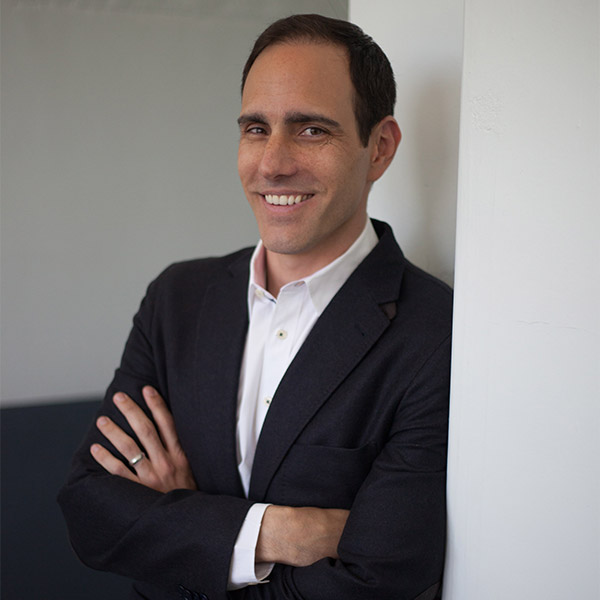 Dr John Limansky
CHIEF MEDICAL OFFICER
Dr. Limansky, MD is a board-certified physician of internal medicine. As a hospital clinician for over five years, John treated an average of 30 patients per day and has seen first-hand how our modern diseases are a direct result of the American diet. John has joined the Heads Up team to help educate and empower individuals to use nutrition, data and healthy lifestyle as therapy to prevent, treat and reverse chronic diseases.
Nikki Cohn-Byrd
SALES & MARKETING STRATEGY DIRECTOR
Nikki is a health and wellness enthusiast and entrepreneur, whose expertise spans a wide scope of the healthcare landscape. she brings over 7 years experience from past roles in health insurance, health benefits, corporate wellness, wellness speaking and consulting, health coaching and practice marketing. she currently is assisting heads up as the sales and marketing strategy director, leading initiatives like partnerships, sponsorships, product launches, community engagement and marketing content strategy. she currently resides in PHX and in her spare time can pretty much always be found outside, or traveling.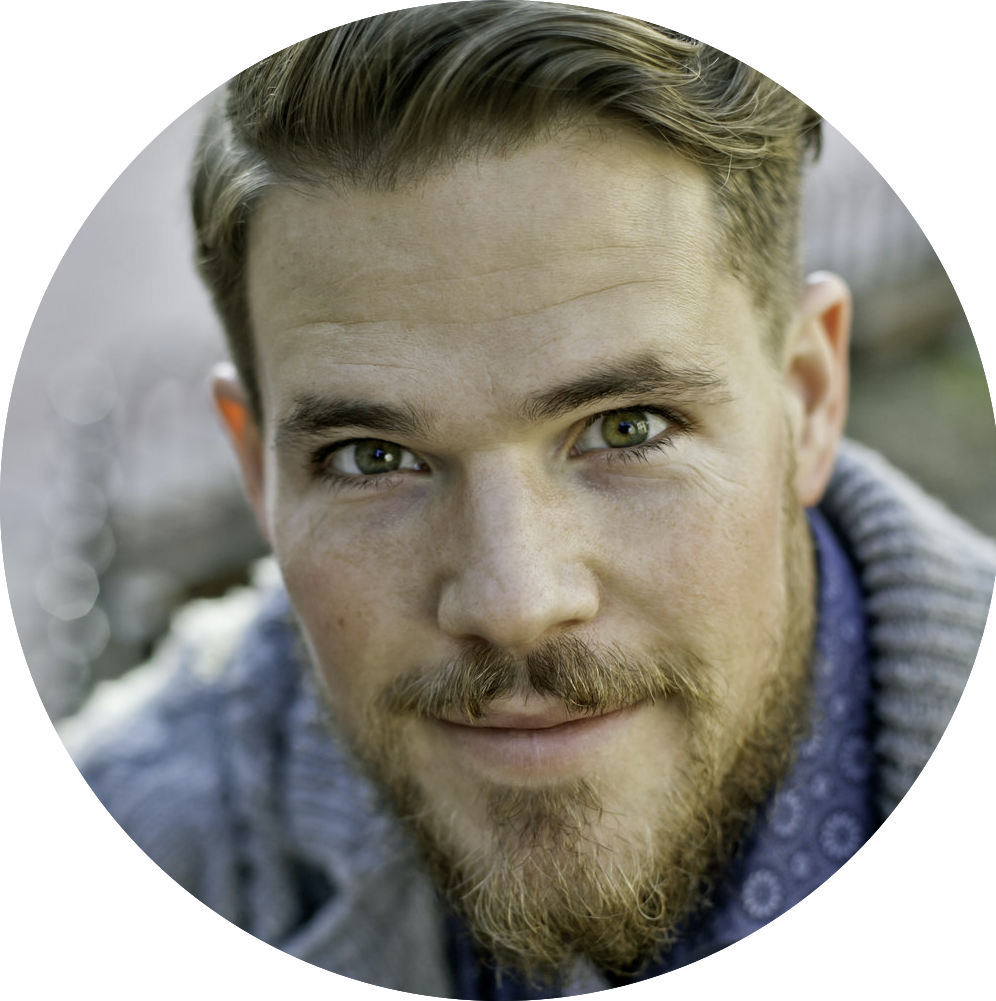 TJ Anderson
HEAD OF HEALTH PRO SALES
TJ Anderson is a behavior change specialist, bestselling author & head of Pro Sales at Heads Up. Having an extensive background in the worlds of patient engagement, health coaching, behavior change science, and self-experimentation, TJ specializes in helping support data-driven health professionals in rolling out the Heads Up PRO version in their practice with their patients. TJ currently lives in the mountains of Boulder, CO with his partner Amanda and their Bernese Mountain Dog, Goji Bear.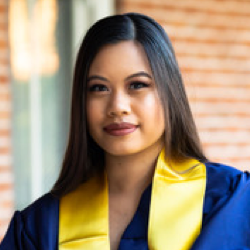 Kara Lay
MEDICAL RECORDS SPECIALIST
Kara has over a year of experience with medical records and medical scribing. With a BSHS in Physiology and BS in Molecular and Cellular Biology, she is currently pursuing her MPH in Public Health Practice. She has a passion for health and working with individuals to empower them with knowledge and living a healthier lifestyle.
Scientific & Medical Advisors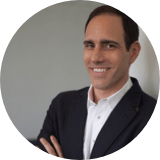 Dr John Limansky
CHIEF MEDICAL ADVISOR
Dr. Limansky, MD is a board-certified physician of internal medicine. As a hospital clinician for over five years, John treated an average of 30 patients per day and has seen first-hand how our modern diseases are a direct result of the American diet. John has joined the Heads Up team to help educate and empower individuals to use nutrition, data and healthy lifestyle as therapy to prevent, treat and reverse chronic diseases.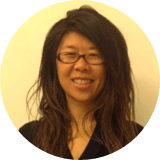 Dr Grace Liu
MICROBIOME ADVISOR
Dr Grace Liu is the founder of The Gut Institute.  Her expertise is in the pharmaceutical world. She enjoys exploring the various scientific, nutritional, and pharmacological ins and outs for optimal health. Her training includes 4 years in plant biology, bachelor in nutritional science and food science, doctorate in pharmacy, and Crossfit Nutrition Certified by Robb Wolf (and Nicki Violetti).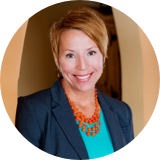 Dr Nasha Winters
FUNCTIONAL ONCOLOGY ADVISOR
Dr. Nasha is a licensed Naturopathic Doctor (ND) and a Fellow of the American Board of Naturopathic Oncology (FABNO). She is a global healthcare authority in integrative cancer research. She was diagnosed with stage IV ovarian cancer and given only a few months to live. The metabolic approach to cancer stems from her nearly three decades of personal and professional experience in the field of integrative oncology.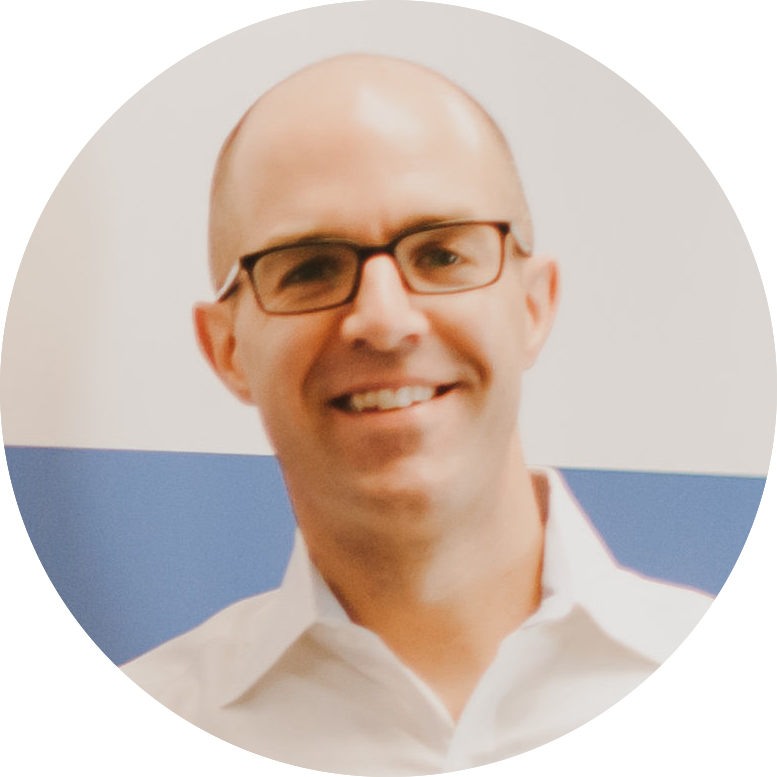 Dr Kevin Sprouse
SPORTS MEDICINE ADVISOR
Dr. Kevin Sprouse is trained and certified in both Sports Medicine and Emergency Medicine. He is the Medical Director at Podium Sports Medicine and serves as the Head of Medicine for EF Education First Pro Cycling. Dr. Sprouse works with elite and professional athletes across numerous sports and disciplines, including professional cycling, triathlon, PGA golfers, NFL players, Olympic track and field athletes, and many more. His unique experience and expertise are sought by high-performing athletes, executives, and health-conscious individuals across the country and around the world.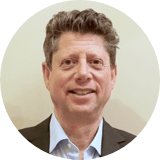 Hersh Korsunsky
STRATEGIC ADVISOR
Hersh Korsunsky is an American entrepreneur, investor and company advisor. He has over 35 years of experience in building and investing in technology companies. Hersh was the founder and CEO of KORTEX computer until it was acquired by Insight Enterprises Inc (NSIT) in 2001. He brings a wealth of expertise with particular strengths in areas such as marketing, human resources and corporate culture. He is an enthusiastic advocate of Heads Up Health's vision of personal control of health data yielding huge benefits for the future health of our society.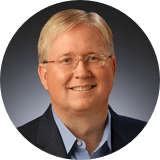 Graham Weston
STRATEGIC ADVISOR
Graham Weston the former Chairman & CEO of Rackspace Hosting Inc. (NYSE: RAX). While CEO, Rackspace grew from 12 to 1200 Rackers (employees) and from $1m to $200m in annualized revenue. Graham is drawn to big, transformative ideas. It's the reason he helped found Rackspace, Geekdom, and the 80/20 foundation. Graham is also passionate about issues of entrepreneurship; specifically, how cities can build and maintain fertile environments for young entrepreneurs to learn the skills they need to create the next wave of innovation.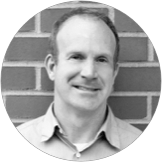 Drew Little
STRATEGIC ADVISOR
Drew Little is a tech founder, angel investor and executive coach. He's founded five companies including one of the largest special effects software companies (Red Giant). Drew is currently an executive performance coach and managing partner in the private equity firm Bochi Investments.
Email Us
Enter your email to stay up to date on how Heads Up Health is empowering people all around the world to take control of their health. Have a question or just want to help? Feel free to leave a message, too.