Join the Heads Up Affiliate Program
Empower people to take back control of their health.

You are influential in the health community, passionate about holistic health, and energized to help democratize health data.
Nutritionist or Dietician
Health & Wellness Blogger
Benefits of becoming a Heads Up Affiliate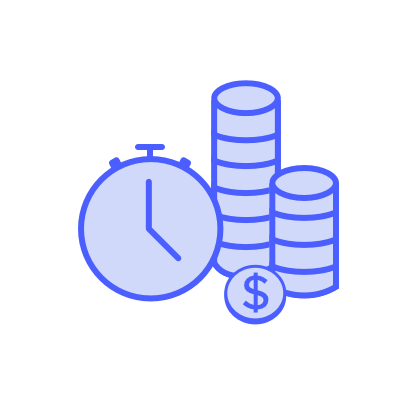 15% recurring commissions on all consumer and professional subscriptions.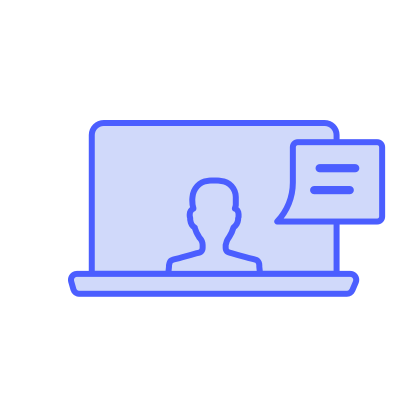 Receive support and news to help you increase monthly earnings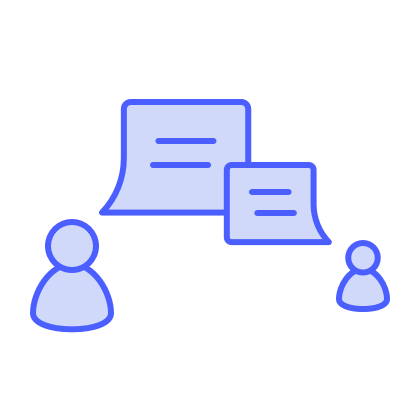 Interact with other Heads Up Health affiliates, members & customers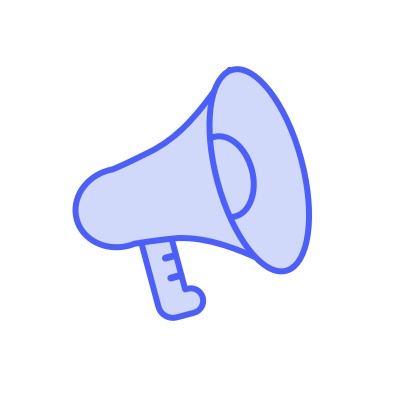 Cross-promotion opportunities with our partners and ecosystem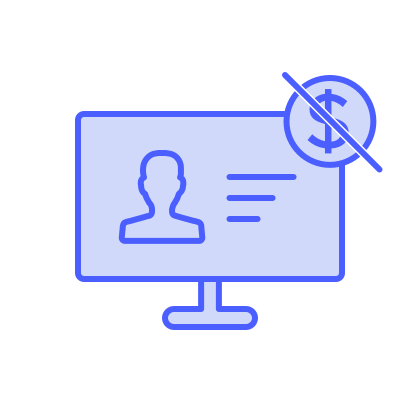 A free month of Heads Up Health account for personal use. We want you to really love what you're selling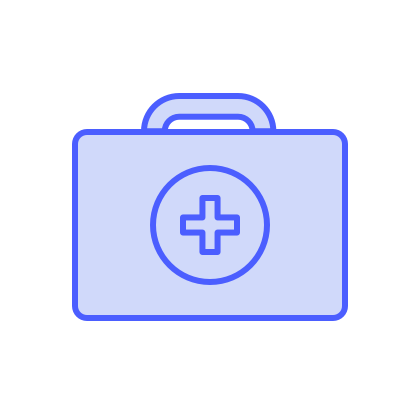 Give people control of their health data and make a difference in their lives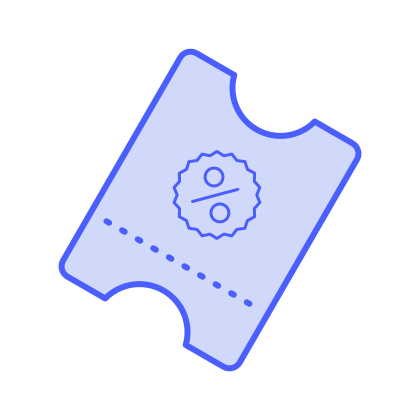 Unique discount codes to share with your audience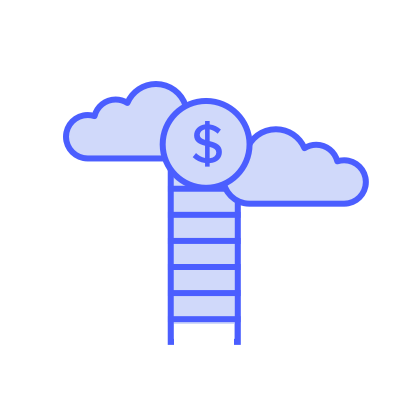 Extra incentives based on
monthly performance
How much commission will I earn?
You'll earn 15% recurring revenue on recurring pro and personal subscriptions for the lifetime of their subscription. We will happily negotiate custom commission structures with our top performing affiliates.
​Is there a limit to how many customers I can earn commission for?
Nope. The more customers you refer, the more you get paid.
​Is there a monthly sales target?
No. Simply put, we don't think minimum sales targets are a great way to influence sales for our program and we want you to promote Heads Up Health because you love it, not because you have 2 more sales to go to hit your minimums.
Do you offer tiered affiliate programs or bonus payments?
Yes, and yes. This is done on a case-by-case basis and is usually reserved for our top performing affiliates.
How long is a cookie valid for?
A cookie expires after 30 days.
Heads Up Health is already in over 60 countries around the world. There is no limit on tracking your health.
Simply sign up below and our team will get back to you as soon as possible to get you started..