Know what drives your client's

Our data-driven platform makes it easy to track the progress of your patients.
Get Early Access
Improve Patient Outcomes with Unified Clinical and Lifestyle Data
With more integrations than any other health platform, you'll be able to start tracking your client's health data in no time.
Conventional Medical Records
We use state-of-the-art electronic health records technology to instantly centralize and organize your patient's complete medical history.
Apps & Devices
Easily connect real-time data from popular apps and devices including Oura, Keto-Mojo, Biostrap, Cronometer, MyFitnessPal, Garmin, Apple Health and many more.
Diagnostic Functional Tests
Seamlessly add data from OATs and other popular diagnostics from leading labs including LabCorp, Quest Diagnostics, DoctorsData, Genova and many others.
On-board Clients With 1-Click
Send clients professional welcome emails inviting them to use the platform. Automatically include on-boarding forms to fill out such as NAQs, assessments, food logs and/or or to-do lists for clients to complete when they first log in.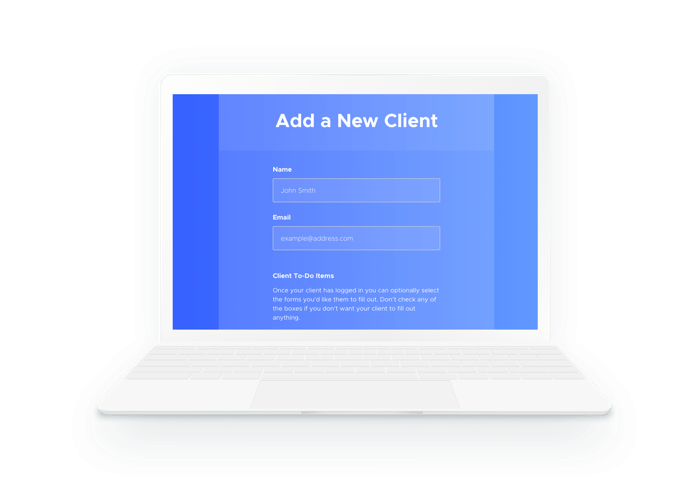 Upload & Share Documents
Upload your documents, images, PDFs (really any file you want) and we'll generate a publicly available URL for you to send to your clients. This is a great way to provide digital access to handouts without having to always provide a paper copy. You can also generate individualized health data reports to keep your clients engaged.
Validate Your Programs & Protocols
Know how well your health practice is performing. Grow your business with results-driven sales and marketing data.
Register Today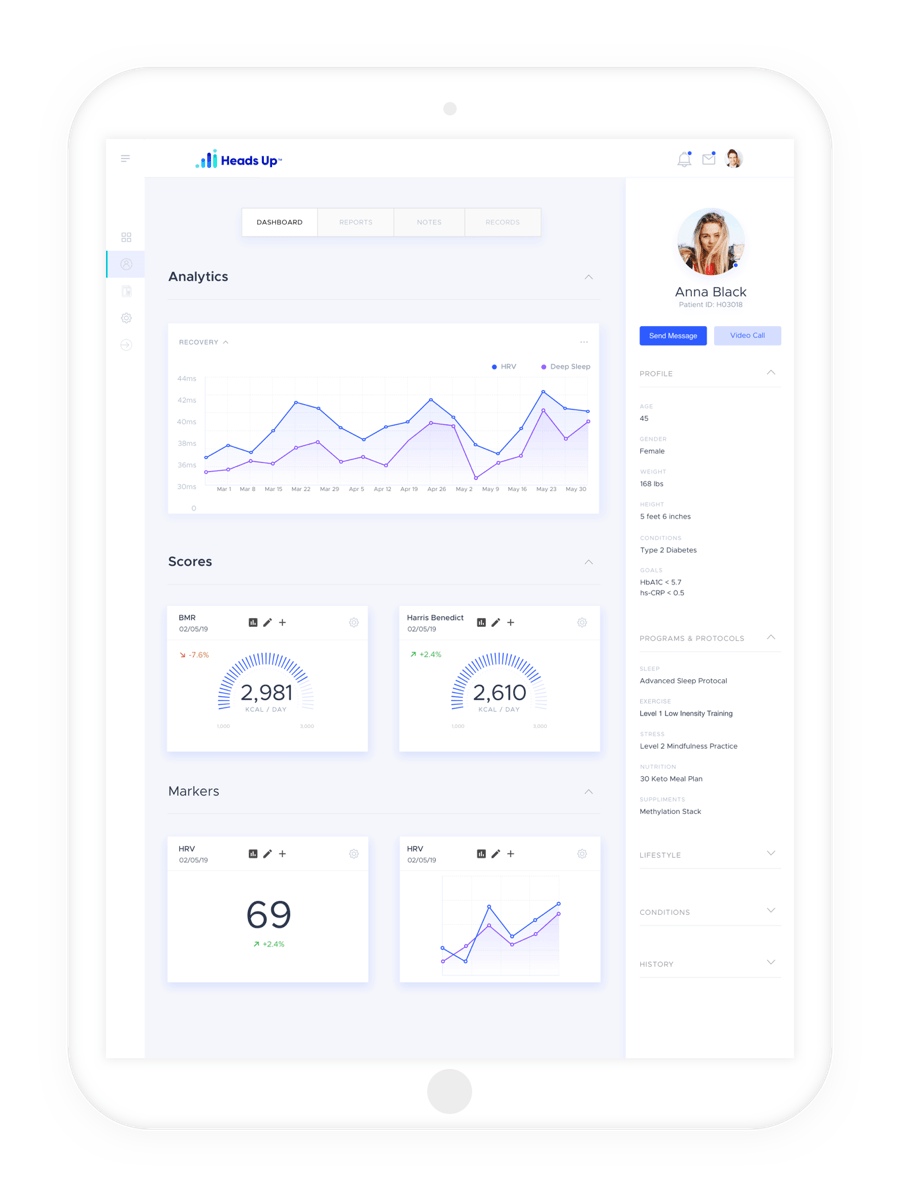 Manage Client Interactions
We provide a beautiful dashboard for each patient where you can track and analyze all of their data in one place.
Access client history, medical records, in-take forms, conditions and goals.
Keep soap notes of your sessions with each client.
Send, receive and store text messages.
Access data from diagnostic blood tests as well as consumer health and fitness apps.
Analyze health data trends and client progress over time.
Customize Reference Ranges
We give you full control over your health data so that you can configure it exactly the way you want.
Choose between normal and optimal data ranges.
Customize the ranges globally or individually per client.
Select unit measurements in US or international.
Choose which data you want to see and track for each client.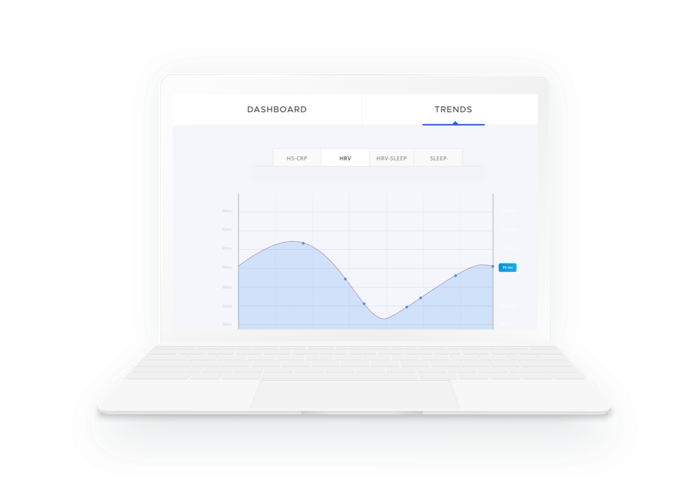 Track Client Goals & Progress
View charts of how your client's health has improved over time. Correlate all client-submitted nutrition and exercise data with clinical biomarkers to learn how lifestyle interventions and protocals are impacting your client's mental and physical health.
Join the Data-driven Health Movement
Functional doctors, nutritionists and health coaches love using Heads Up Health.

"As a practicing physician, one of my biggest complaints has been cyphering through electronic medical records which do not communicate. Heads Up Health has been a game changer in this regard because it has allowed me to streamline and effectively track the most important data for myself and my clients leading to higher quality of care."

"Heads Up Health is an amazing and simple platform for both practitioners and patients to amplify their health, adrenals, organic acid/stool results, microbiome health, exercise and nutrition! All of my sophisticated clients are using the app and, in one glance of the dashboard, saves me time designing our Gut Institute protocols and monitoring outcomes."

"Heads Up Health has created a solution that is invaluable to clients and practitioners. The integration of clinical and lifestyle data helps modulate client treatments more expeditiously which is improving outcomes. Clients quickly learn to make their own adjustments and take ownership of their health!"
Become a Founding Member and be the first to use our professional platform. We have limited spaces available. Pre-register now to reserve your spot.