The Ultimate Health Data Analytics Platform
We make simple and powerful health dashboards customizable for individuals, healthcare professionals, researchers, corporate wellness, athletics, wearable manufacturers and digital health organizations.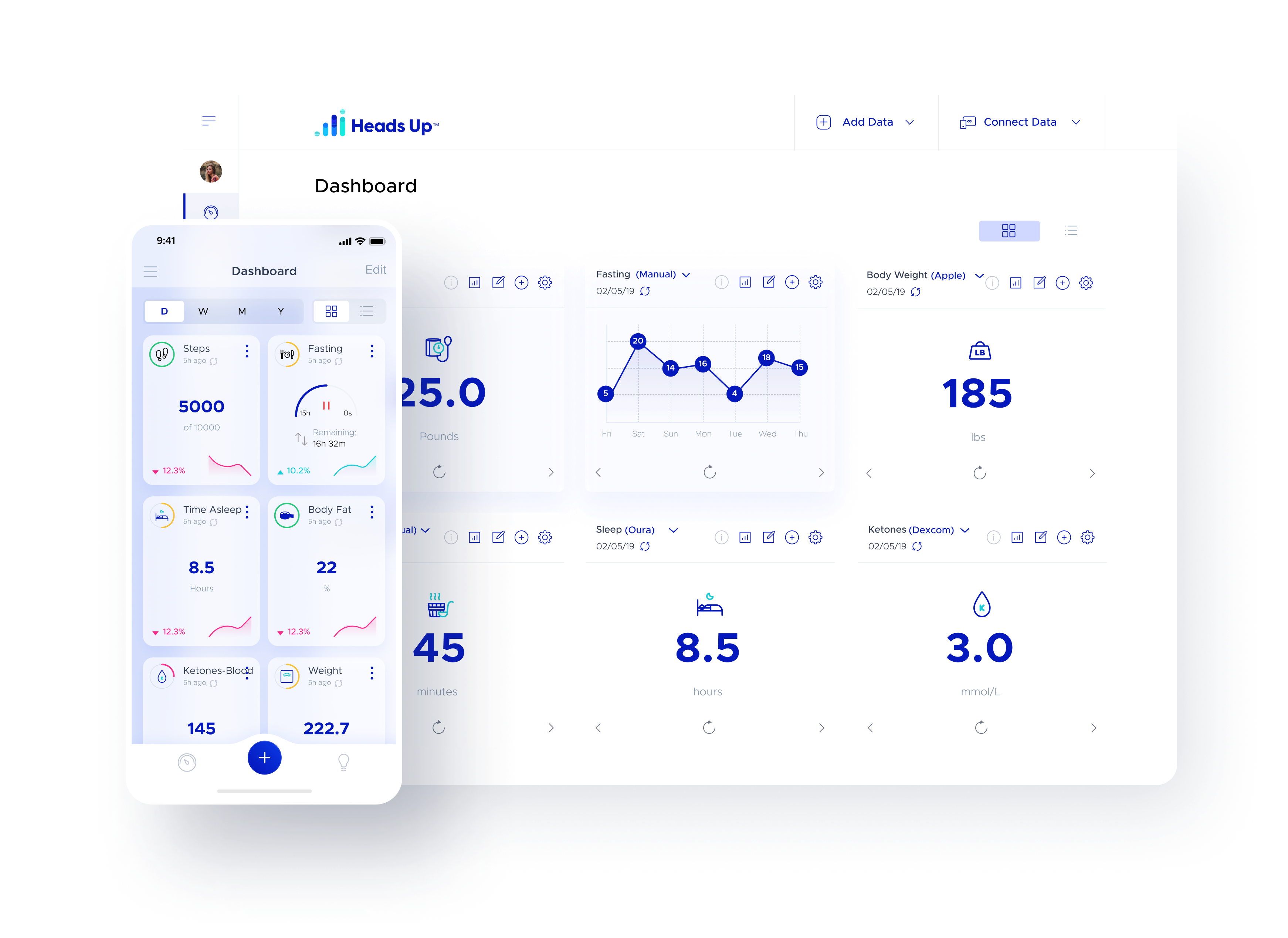 Trusted by over 50,000+ global customers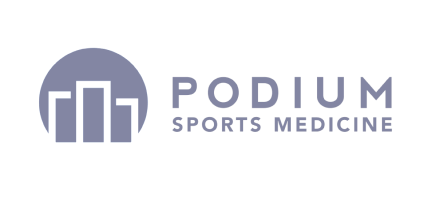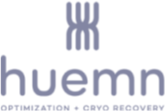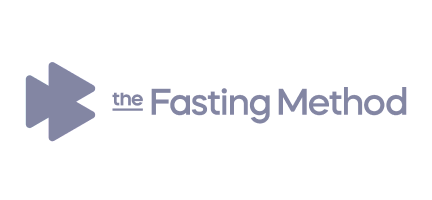 Real Time Health Optimization
Gone are the days of waiting months between appointments to assess health status.
In the era of connected health, decisions are made in minutes using the latest digital health technology and real-time biofeedback.

Identify the lifestyle factors driving better individual health outcomes

Build personalized dashboards to remotely capture any type of patient-generated data

Track and optimize health in real-time using the latest digital health tech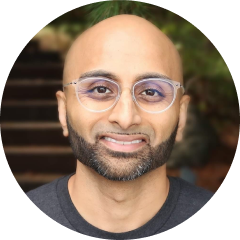 Founder, Living Proof Institute
We use the Heads Up dashboard with our clients to track sleep and HRV from the Oura ring as part of our Functional Medicine programs. The analytics help us calibrate protocols in real-time for each client and measure outcomes across the entire practice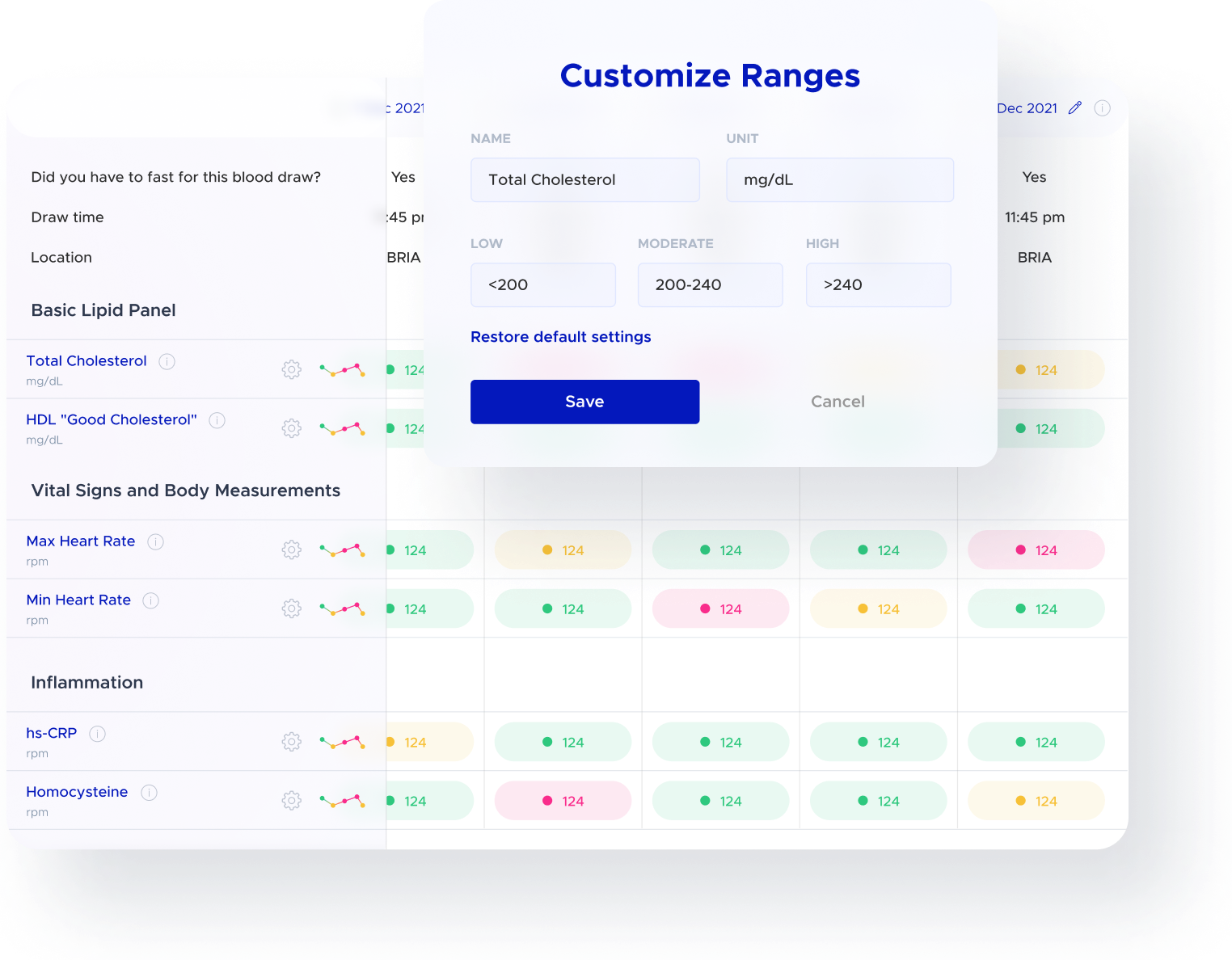 Less Time Organizing. More Time Analyzing.
Simple and powerful health intelligence software
Solve the data fragmentation mess once and for all. Create a single source of truth for all diagnostic lab data so you can quickly get the answers you need

Ingest, store and visualize data from any conventional (Quest, Labcorp) or functional lab (Dutch, Genova, Great Plains)

Save countless hours trying to decipher trends and correlations from disjointed lab data.

Customize the user interface with the exact tests and reference ranges to match your protocols.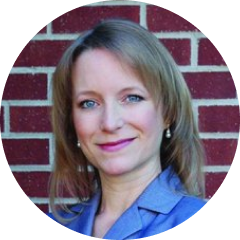 True Health Functional Medicine Practice
We use a mix of conventional and functional diagnostic lab testing in our practice. Heads Up has turned a mess of PDF files and patient portals into beautiful charts and graphs. Analyses that used to take our MDs several hours to prepare can now be done in minutes. Our patients love it too! They get to see the full picture of their health in a powerful centralized portal. Find the Signal Through the Noise
The power of connected health at your fingertips.
Our powerful reporting engine can be programmed to find the exact signals you are looking for inside the data.

Leaderboards for fun and engaging health challenges

Out-of-range reports to track clients trending in the wrong direction

Adherence reports to ensure clients are keeping up with their program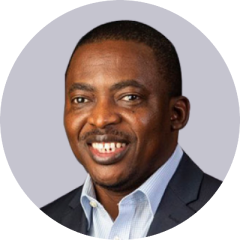 Founder & CEO, Ciba Health
When you have thousands of patients in your program, what you really need are reports to quickly surface the clients who have gone out of range. We use the Heads Up reporting tools to flag out-of-range glucose values from the Freestyle Libre CGM and weight readings from the Withings scale so our coaches can start their day with a short list of clients who need attention first. [Case Study] Personalized and Precise Coaching
Connected health creates new opportunities to engage patients and build trusted relationships.
Reward positive trends in the data and intervene early when trends are headed in the wrong direction.

Quickly send HIPAA-compliant messages to engage clients on the go

Create data-driven programs, challenges and leaderboards to foster engagement

Use templates to quickly deploy protocols to new clients

Provide peace of mind and precision care with advanced tools for remote health monitoring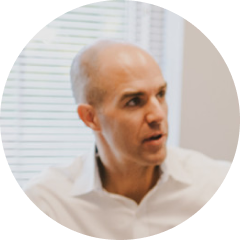 Founder & CEO, Podium Sports Medicine
I work with professional PGA and Tour de France athletes in my practice. Heads Up integrates device data from Strava, Oura and Garmin with lab data from Labcorp and subjective reporting from each client. There's nothing else on the market that can give us this level of precision with our clients.
[Case Study] Design your dashboard
Capture objective, subjective, symptomatic and self-reported data from your clients using our industry-leading dashboards


Setup your lab panels
Track the conventional and functional lab tests that matter most for your programs.


Invite, onboard and engage clients
Onboard clients with a beautiful user experience and start educating them on how to engage with their biomarkers.


Track Outcomes
Powerful back-end reporting tools help you track outcomes at the individual and the cohort level.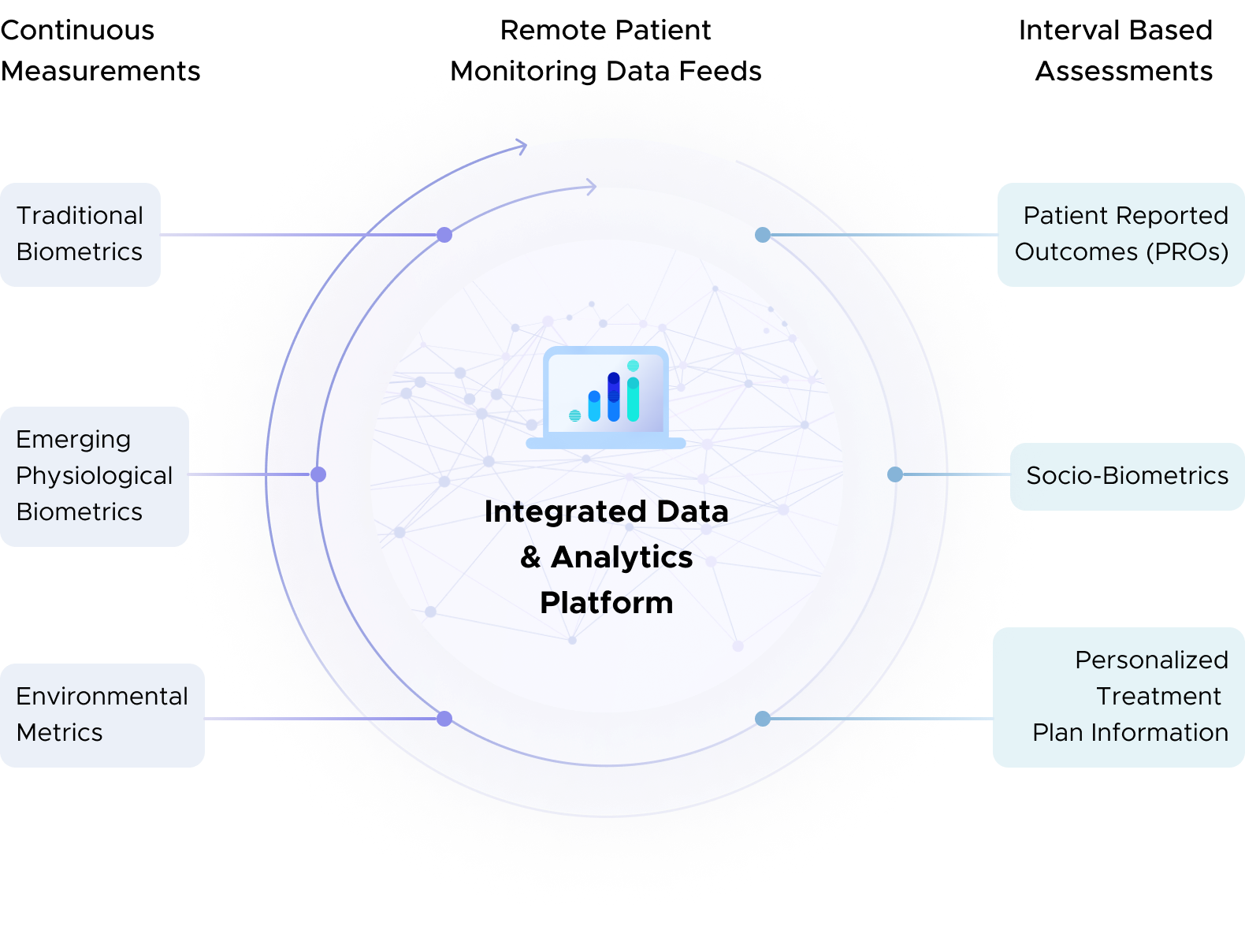 Customized for your practice. Deployed in minutes.
Whether you are cash-pay, insurance participating or hybrid, Heads Up can unlock new revenue streams using remote health technology.
Customized for your practice. Deployed in Minutes.

Customize the user interface with your logo, brand, colors and subdomain

Embed our solution inside your EHR system or portal

Create custom metrics, assessments, lab panels and dashboards specific to your programs

Dedicated data warehouse instances for offline analytics (coming soon)
Software that is as unique as your business.
Your company and client needs are unique, so we've designed our platform to be modular and customizable to your specific workflows.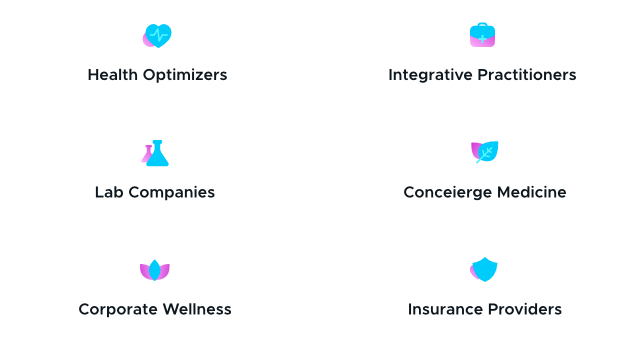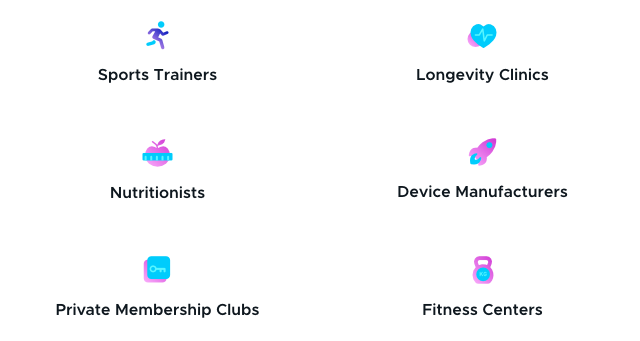 Start Your Free Trial Now