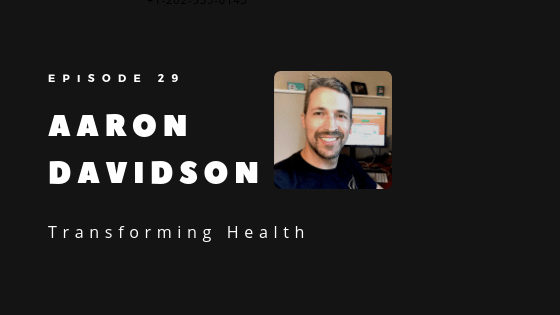 If you're trying to accomplish anything significant with your diet, using a nutrient tracker app is definitely helpful. But what's the point of doing all that tracking if you're not even sure if the info is accurate? Aaron Davidson, founder of Cronometer, the best...
read more
Stay Up To Date With Our Latest Podcasts & Special Offers
We are on a mission to inspire and empower people to take control of their health and optimize their performance.